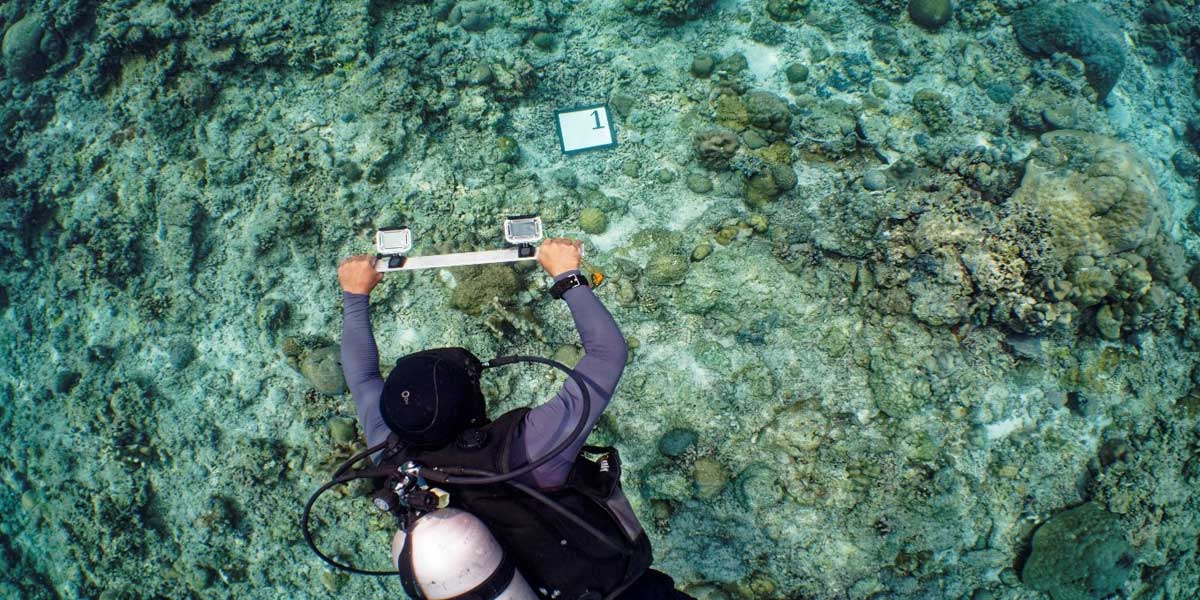 A new mapping and survey project is expected to strengthen protection and conservation efforts in the Tubbataha Reefs Natural Park, the country's largest no-take and fully protected marine area.
WWF Philippines and WWF France collaborated to launch the Tubbataha Reefs' Resource Mapping and Cetacean Survey Project through a virtual event on Thursday. The project is funded by CMA CGM and is in partnership with the Tubbataha Management Office.
"We at WWF France recognize the significance of the Tubbataha Reef in the overall impact of the conservation work that we do, to halt the degradation of the planet's natural ecosystems and build a future where humans live in harmony with nature," said WWF France in a statement. "We are happy to partner with WWF Philippines in the implementation of this project."
As part of its partnership with WWF France, the CMA CGM Group, a global player in sea, land, air and logistics solutions, supports this project, underscoring the company's commitment to ensure that our oceans are used sustainably.
"The CMA CGM Group and all its crewmembers, operating a fleet of vessels on all of the world's seas, are strongly committed to protecting these valuable marine ecosystems in order to combat climate change and loss of biodiversity. That is why the Group acts daily to measure and limit its impact and works alongside scientists and NGOs such as the WWF to make its contribution to protecting and regenerating our oceans." said Claire Martin, Vice President Sustainability at the CMA CGM Group.
The mapping and survey project is also working with Antipara Exploration, an underwater mapping and image analytics company that specializes in 3D mapping and assessments of reefs and coastal habitats.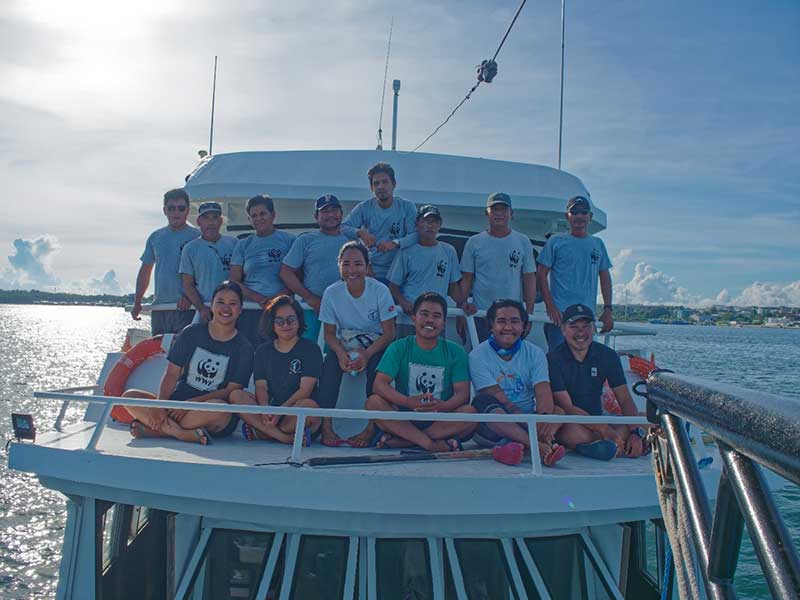 Antipara had since visited Tubbataha in May 15 to 26 and was able to observe the reefs and seagrass in the waters by creating high-resolution 3D models from their field work.
Through resource mapping, conservationists expect to get updated details on the habitats found in Tubbataha so they can study how to better manage and protect them against the effects of climate change. The cetacean survey will also help Tubbataha management note the size of the population of marine life thriving in the natural park.
But most importantly, WWF Philippines believes this project will serve to support its advocacy of using science-based solutions and collaboration with other organizations to #ChangetheEnding and to save the environment from destruction.
"In addition to the research objectives, this project will help us communicate better the value and the service a healthy thriving ecosystem will bring. Sometimes people need reminding of how much we really depend on nature," said WWF Philippines Executive Director Katherine Custodio. "Tubbataha is priceless to us. It is part of our natural heritage in feeding our oceans, in regulating climate and probably other reasons that have yet to be discovered."