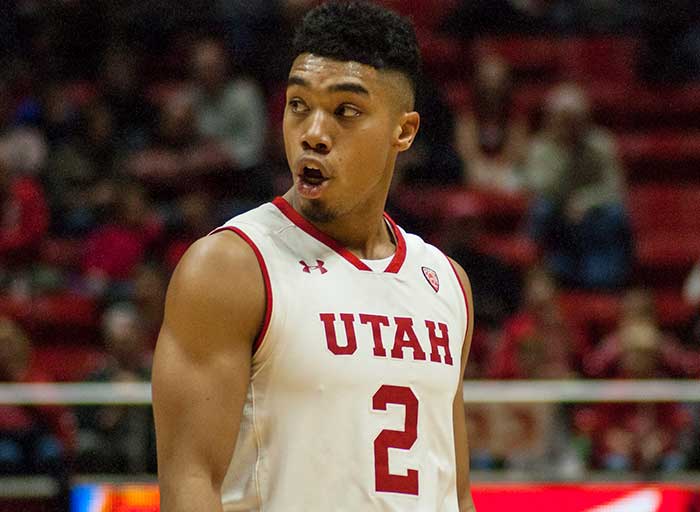 By Leobert Julian A. de la Peña
Former National Basketball Association (NBA) G League player Sedrick Barefield will be joining the upcoming 2022 PBA Rookie Draft.
The Filipino-American point guard's draft application was reportedly being processed by the Philippine Basketball Association (PBA) draft screening committee and is a potential no. 1 overall pick in the batch.
ABS-CBN Sports and Tiebreaker Times also reported the development through Fil-Am Nation founder Cris Gopez.
Barefield, a six-foot-two guard, first turned heads during his collegiate years in the US and played for the Southern Methodist University and the famous University of Utah varsity team.
The savvy guard tested the waters of the 2019 NBA Rookie Draft but failed to get called up by a team.
If he was drafted, Barefield would have shared the same draft class with superb talents Zion Williamson of the New Orleans Pelicans and Ja Morant of the Memphis Grizzlies.
After getting undrafted in the NBA, Barefield signed with the G League team Oklahoma City squad and balled out during the 2019-2020 playing season.
Barefield averaged 9.0 points, 1.42 rebounds, and 1.33 assists during the entire season and was a subject for short-term contracts in the NBA.
However, Barefield chose to take his talents overseas and became the point guard of Nevezis Kedainiai in Lithuania and Apollon Patras of Greece.
Two years after his stints in Lithuania and Greece, Barefield was tapped once again by the Oklahoma G League team.