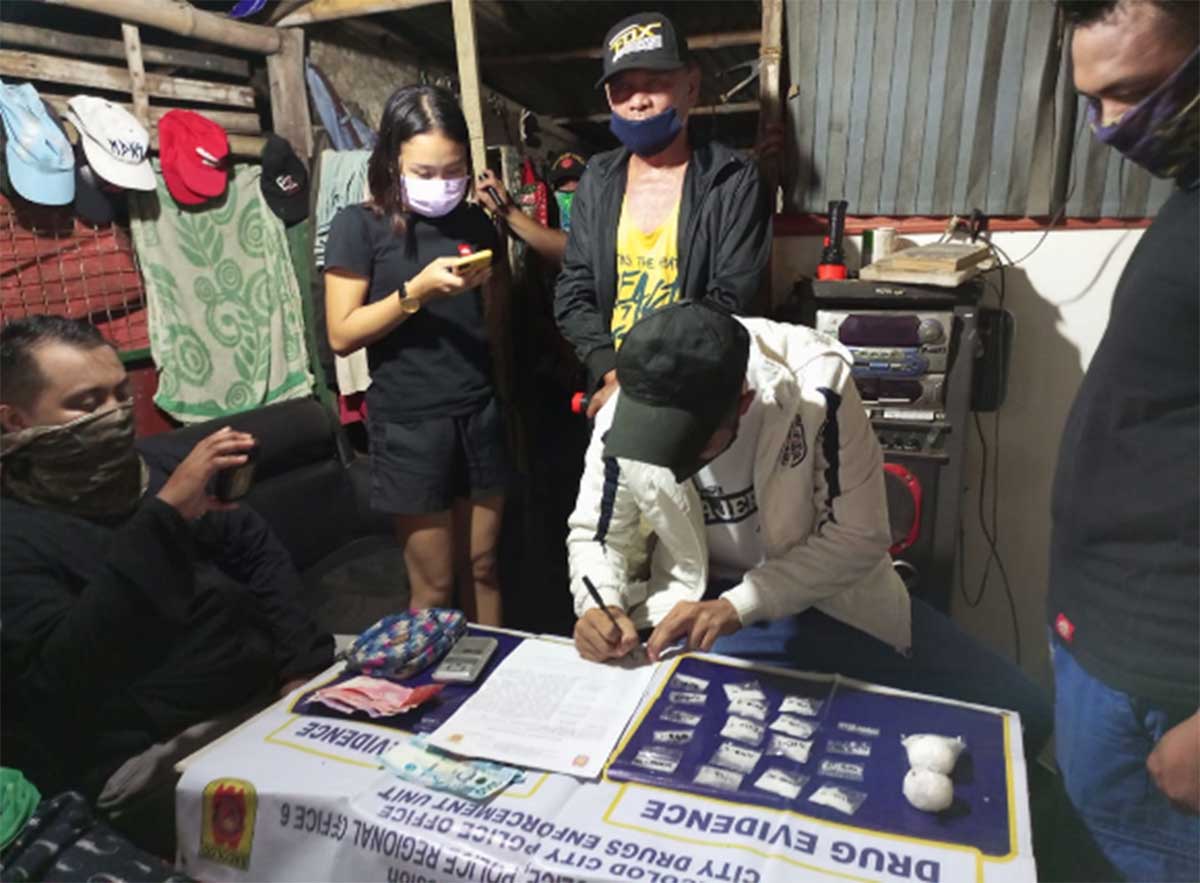 By Glazyl Y. Masculino
BACOLOD City – A young man ended up in jail after he was busted by police with P1,394,000 worth of suspected shabu in a drug bust operation at Purok Neptune, Barangay Singcang-Airport here yesterday.
Police Lieutenant Joven Mogato, head of City Drug Enforcement Unit (CDEU), identified the subject as Gerald Barillo, 25, of the said village.
Mogato said that Barillo is a newly identified individual but can be considered as a high value individual because of the huge volume of drugs recovered from his possession.
Mogato said they monitored Barillo's activities for three to four days before launching the operation.
Barillo's alleged operation was only several months old as he took over the trade of other suspected pushers in his area.
"Binulan pa lang siya 'gabaligya' kay daw siya ang nagbulos dira sa area sa mga nagkaladakpan na," Mogato added.
Mogato said that according to Barillo, poverty pushed him to allegedly engage in the illegal drug trade.
Mogato said the illegal drugs were believed to be sourced outside the city.
"Ga meet-up lang siya, bale may ga dul-ong lang sa iya, pero hambal niya indi niya kilala, though alegasyon niya man lang na," Mogato said.
Up until his arrest, Mogato said that Barillo has no previous derogatory records with the police.
Police also recovered from Barillo the P2,000 marked money, digital weighing scale, and P250.
Barillo is detained at Police Station 8 for the filing of charges for sale and illegal possession of dangerous drugs.