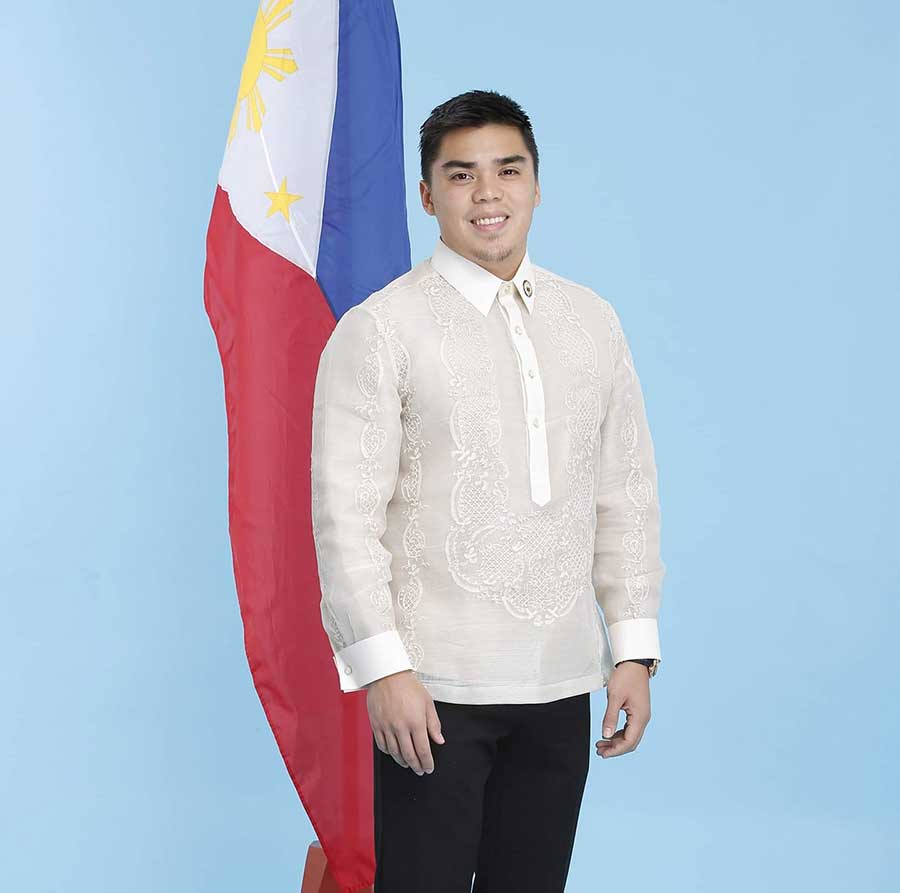 The youth is indeed the future of the country.
Iloilo 4th district Rep. Braeden John "BJ" Biron is proof that young leaders can perform and deliver in the field of governance and public service.
Rep. Biron, who is running for mayor of Dumangas in their home district, was the second youngest mayor in the country and the youngest in Western Visayas when he led their hometown Barotac Nuevo in 2016 to 2019.
He was also the youngest member of the 18th Congress in 2019-2022 when he won the 4th district congressional seat.
Given his background as a sportsman and businessman, Rep. Biron's key infrastructure projects included the Tamasak Arena, the modern Barotac Nuevo Market Mall, bypass roads, multi-purpose halls/covered gyms and buildings, flood control projects and the Biron-Debuque Activity Center.
Rep. Biron also made strides in lawmaking as he is the principal author of 54 bills and co-author of 18 others.
Among the landmark laws he authored are:
– House Bill 09074 (Don Jose S. Monfort Medical Center Expansion and Development Act) which seeks to convert the Don Jose S. Monfort Medical Center (DJSMMC) Extension Hospital in Barotac Nuevo, Iloilo into a tertiary hospital to be known as Don Jose S. Monfort Medical Center. The bill is now awaiting the signature of Pres. Rodrigo Duterte;
– HB08648/Republic Act 11525 (Emergency Vaccine Procurement Act of 2021;
– HB05712/ Republic Act 11466 (Salary Standardization Law of 2019)
At the height of the COVID-19 pandemic, Rep. Biron looked after not only the 4th district but other parts of Iloilo province as well. He donated face shields, face masks, medicines, and COVID Test kits to 11 municipalities and cities in the province sans much fanfare.
He also initiated programs that supported and inspired the youth in their district such as:
"Barotac Journey (BJ) to Excellence," a municipal-wide competition in English, Mathematics, and Science for elementary school pupils;
Scholarships programs;
Load Assistance and Distance Learning Support for learners during the pandemic; and
the annual Biron Cup football tournament.