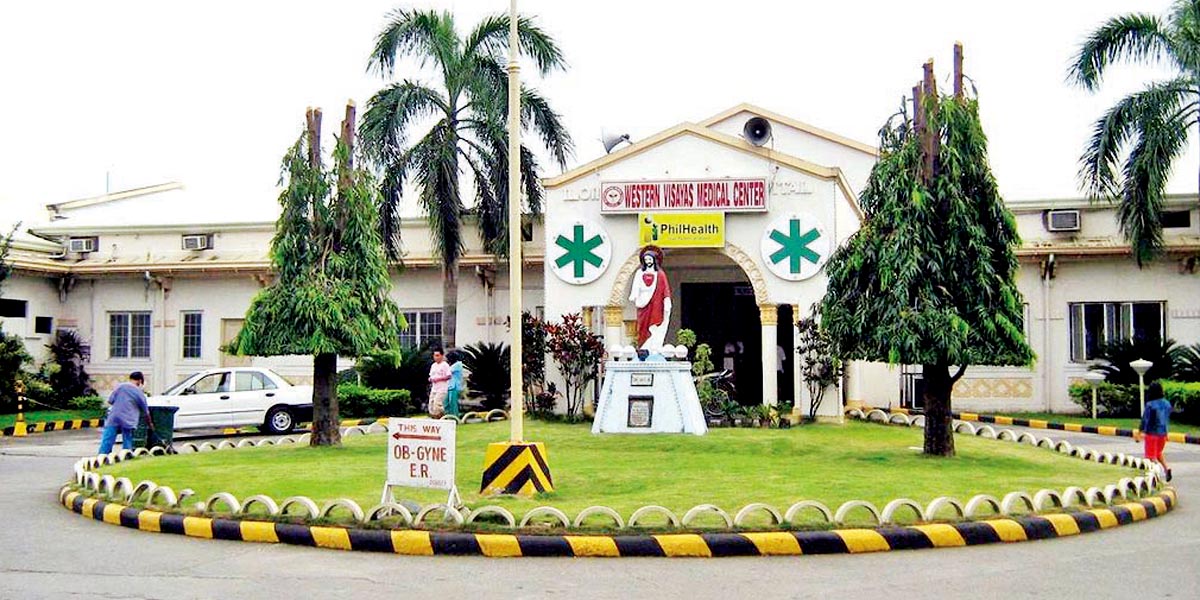 The Western Visayas Medical Center (WVMC) temporarily suspended its Ob Gyne Out-Patient Services on Friday, September 3, 2021.
In its official statement, the hospital said the closure is due to the increase in Covid-19 infections among its personnel and the increase in the number of admitted Covid-19 patients.
"The Medical Center is conducting an intensive contact tracing among the Department's personnel and is deemed necessary that the hospital implements strict infection control measures to stop the spread of Covid-19 within the premises."
Moreover, the said department will only admit extreme emergency tertiary care patients. All the other patients will be redirected. However, OB teleconsultation shall continue.
The hospital hopes to resume its outpatient services until it is guaranteed that it is already safe to fully serve the public.
Last week, Iloilo Doctors Hospital also stopped admitting Covid-19 patients for three days after seven of its nurses contracted Covid-19. The hospital resumed the admission of Covid-19 patients last August 31. (ERS)