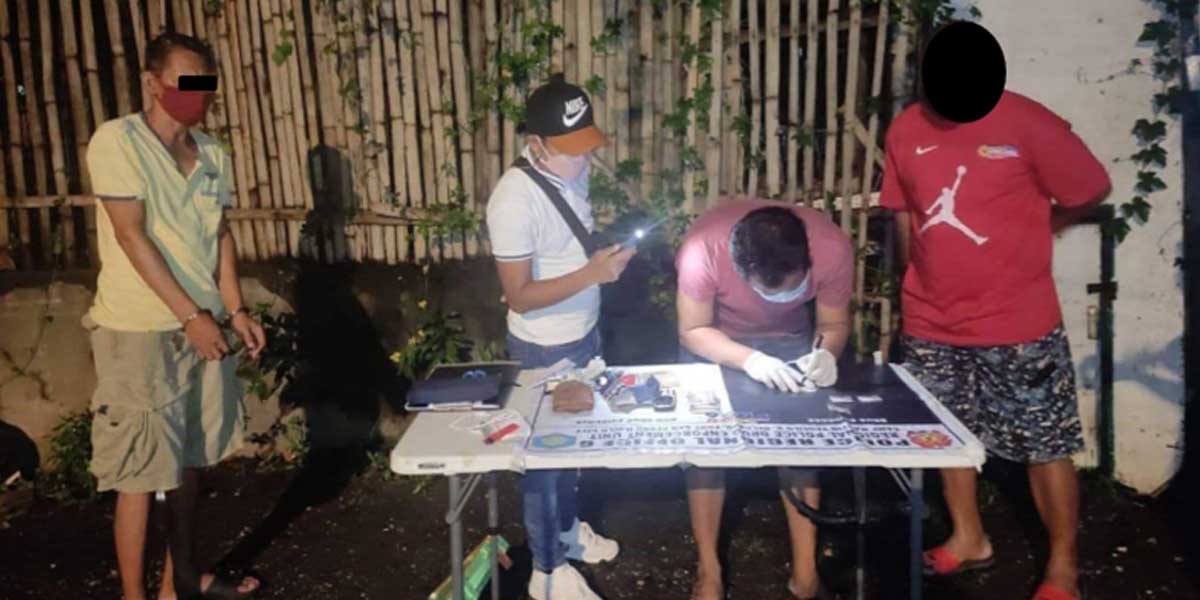 By Jennifer P. Rendon
When lesser doesn't mean inferior.
From January to November 2021, different units of the Police Regional Office 6 (PRO-6) conducted 1,452 anti-narcotics operations.
The number of operations is lower by 203 or 12.27 percent from the same period last year, which registered a total of 1,655 operations.
But the number should not be misconstrued that the police has gone soft in running against drug personalities and their cohorts.
Lieutenant Colonel Arnel Solis, PRO-6 spokesperson, said there are several factors for the slight decrease in the number of operations.
For one, the Regional Police Drug Enforcement Unit (RPDEU)-6, the main unit tasked to conduct anti-illegal drugs operations, had mostly arrested high value individual (HVI) drug personalities.
"When HVIs' operations are suppressed or crippled, the supply that goes down to street level individuals, or their runners, are also affected," Solis.
Last year, WV police units arrested 2,156 individuals. But it went down to 1,833 individuals or 14.98 percent.
Most of these HVIs were arrested in Bacolod City and Negros Occidental.
Solis also cited the billions of pesos worth of shabu confiscated in Luzon area.
"Had those supply not been intercepted, it could have been distributed in other parts of the country, to include Western Visayas," he said.
Low supply of drugs resulted in a lull in operations for a while.
It was gathered that 22.238 kilos of shabu was seized in the previous year but went down to only 12.187 kilos or 45.2 percent this year.
But confiscated marijuana went up from 473 grams in 2020 to 6.34 kilos in 2021.
Solis said this is due to the operations of a marijuana plantation in Negros Occidental.
The standard drug price of confiscated drugs was pegged at P151 million in 2020 to only P85 million in 2021.
But apart from the supply reduction efforts, Solis has pointed to the demand-reduction efforts the PNP and the Philippine Drug Enforcement Agency 6 (PDEA-6) has conducted.
As of November 2021, PDEA-6 reported that they have reached 86 percent in their barangay drug-clearing operations.
"But whatever the statistics say, there's no stopping us against running against illegal drug peddlers," Solis said.