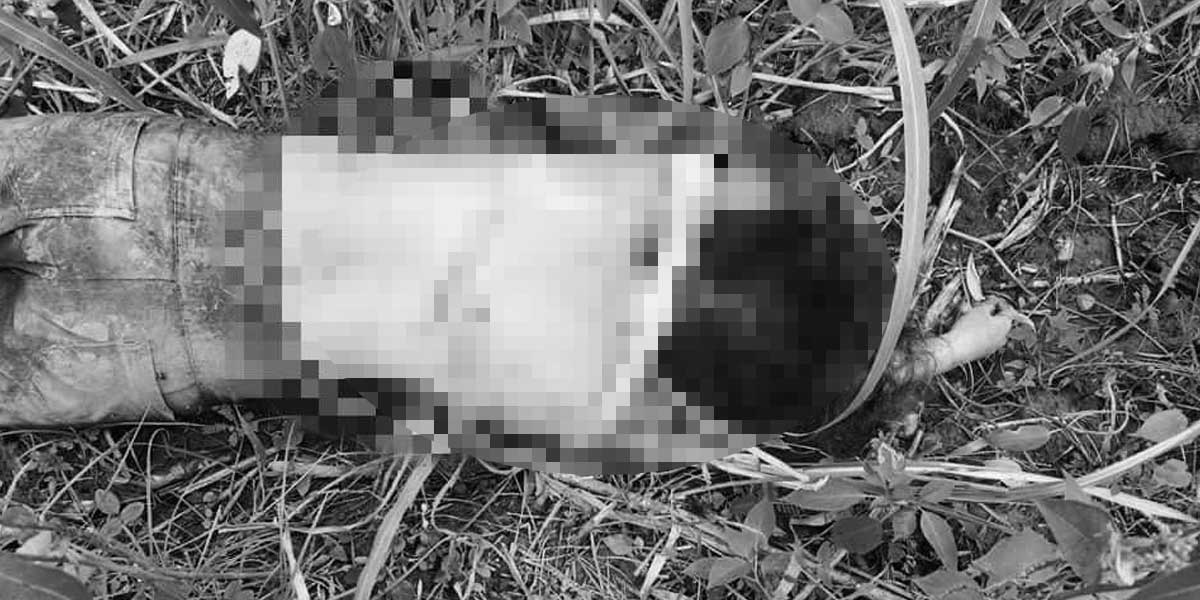 By Glazyl Y. Masculino
BACOLOD City – Police are eyeing grudges as motive behind the murder of a woman who was found with a slashed throat in a sugarcane plantation at Sitio Dautan, Barangay Mambugsay, Cauayan, Negros Occidental last Thursday.
The victim was identified as Agnes Ban, 35, of Barangay Guiljungan.
Based on initial investigation, a resident heard someone shouting Wednesday night, but did not mind the noise thinking that a couple was just arguing.
The victim was found lifeless the following day.
Her upper garment was also slightly rolled up, but Police Lieutenant Colonel Norberto Barniso, town police chief, said there was no indication that the victim was raped.
Barniso said the victim's valuables were intact, which means there was no angle of robbery.
However, the weapon used in the crime was not recovered from the scene.
Barniso said they already have persons of interest.
"Daw may kaakig gid ni siguro ang naghimo sini," he added.
Barniso said that based on information they gathered, the victim was reportedly receiving threats prior to the killing. Investigation is ongoing.