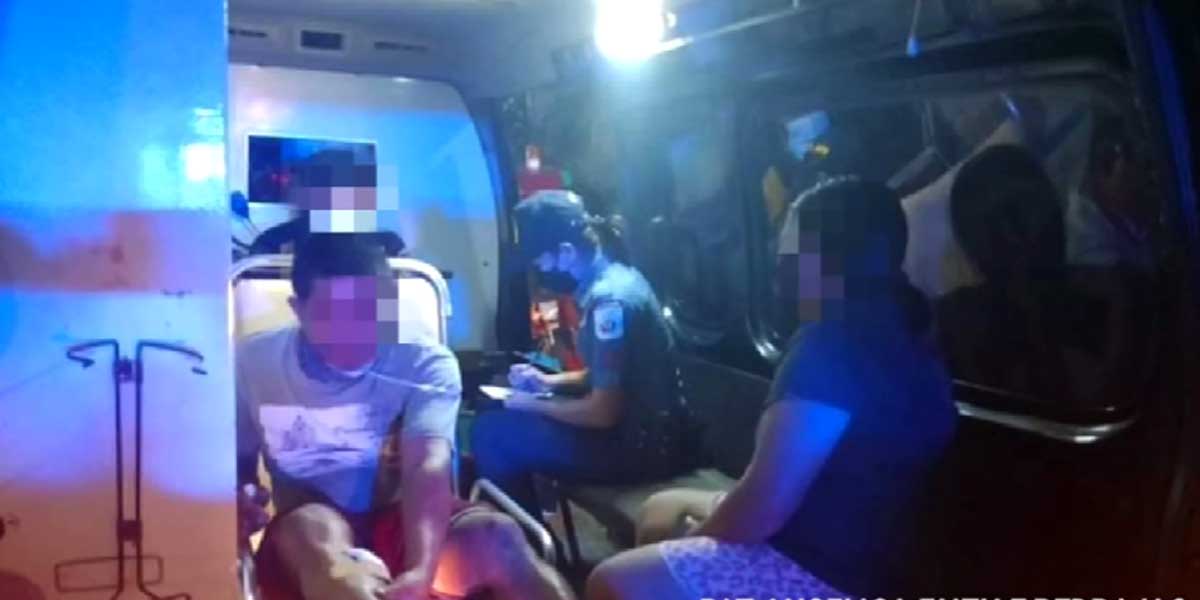 By Jennifer P. Rendon
A man suffered non-life-threatening injuries following a knife attack early evening of April 6, 2022 in Oton, Iloilo.
Melchor Bañares, 39, was wounded on his left arm and right thigh after he was assaulted by his live-in partner inside their house at Barangay Cagbang, Oton.
Captain Richard Lao, Oton police deputy chief, said jealousy drove 37-year-old Lyn (real name withheld) to stab Bañares.
The stabbing happened at the height of their argument.
Bañares was rushed to Western Visayas Medical Center for treatment. He was released from hospital confinement several hours later.
Lao claimed that the victim said he is not interested in suing his live-in partner.
The couple has a 5-year-old daughter.
"Hambal sang biktima, medyo gina-adjust niya lang ni ang iya live-in partner," Lao said.
That's why police decided to hold her in custody inside the Women and Children's Desk Office rather than putting her behind bars.
Lao said the suspect apparently showed no remorse but heeded the police's advice not to immediately go home to avoid fresh tensions between her and the victim.