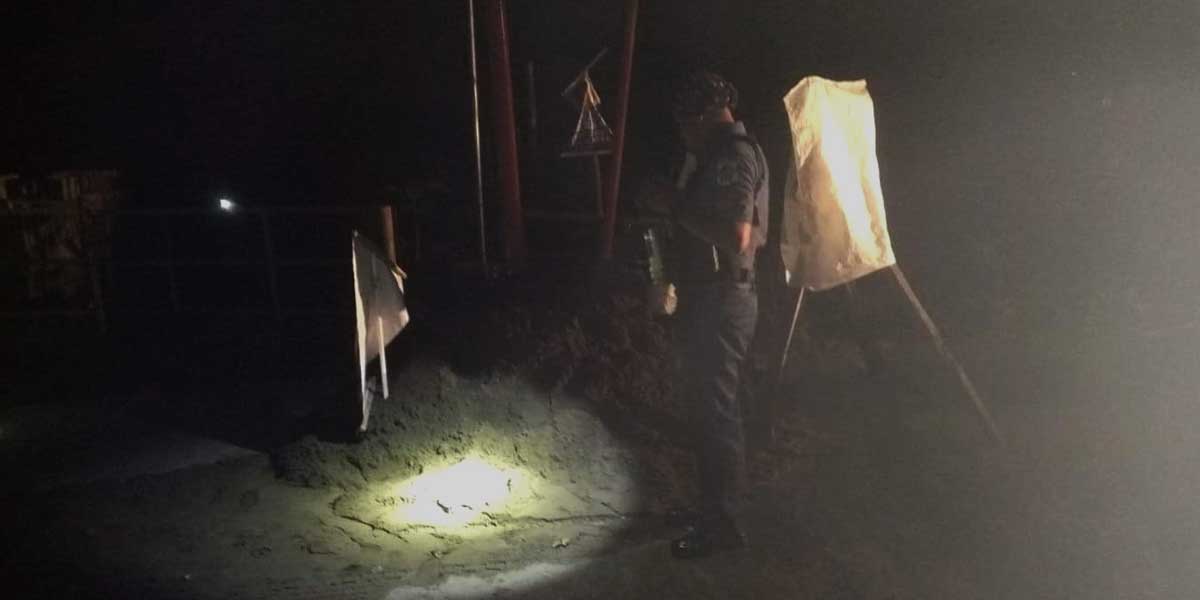 By Glazyl Y. Masculino
BACOLOD City – A woman died while her son-in-law was injured after their motorcycle hit a stockpile of sand in Barangay 11, Victorias City, Negros Occidental last Thursday.
Killed in the accident was Lida Arevalo, 50, of the said village. Wounded was Richard Dela Cruz, 37, of the said village.
Police Lieutenant Colonel Joseph Fajardo Jr., city police chief, said the two victims were on their way home from work when the accident happened.
Fajardo said Dela Cruz lost control of his driven motorcycle when they crashed into a stockpile, causing them to fall to the ground.
Dela Cruz suffered minor injuries, while Arevalo sustained head injuries and later expired at the hospital.
Fajardo said both were not wearing helmets.
"Medyo dulom pa na da na area and wala warning device," he added.
Fajardo said the owner of the stockpile has a liability on the incident as it was obstructing the road and occupied the other lane.
"Ga tudluanay man sila abi kung sin-o gid ang basulon sa natabo," he added.
Fajardo said the victims' family has yet to decide on the filing of charges.