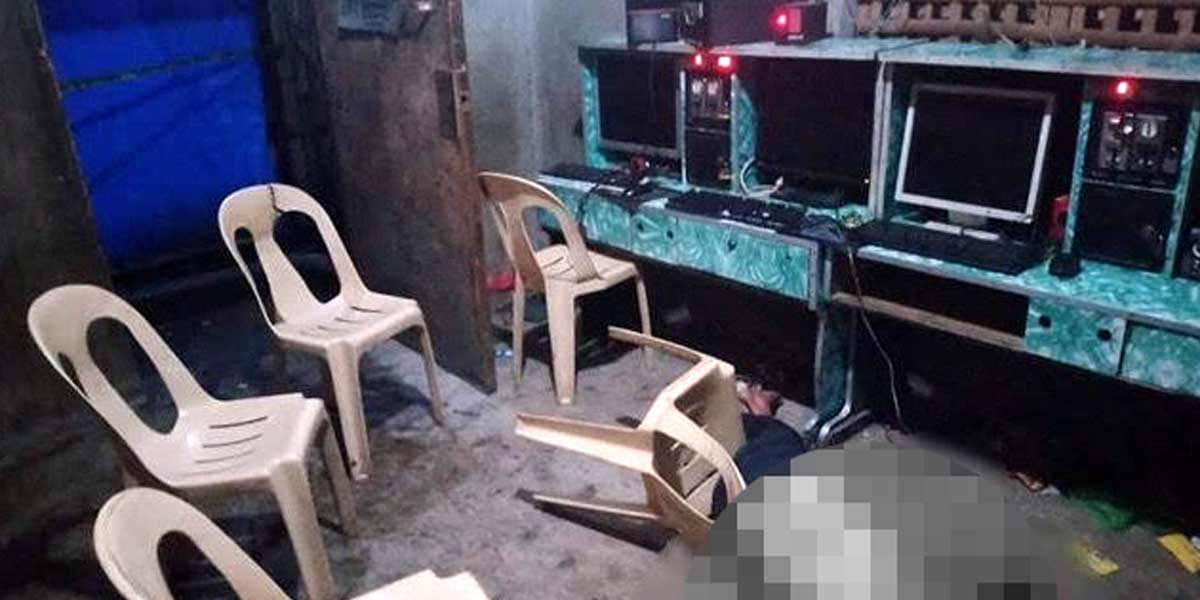 By Glazyl Y. Masculino
BACOLOD City – Police are eyeing grudges as possible motive behind the killing of a woman inside a computer shop at Purok Riverside Zone 2, Barangay Banago here on Tuesday night.
Killed was Alma Dela Cruz, 41, of the said village.
Police Major Richard Fajarito, head of Police Station 3, said an unidentified man whose face was covered with a helmet entered the computer shop and shot the victim (at close range) from behind.
Two children were inside the shop during the incident but they were unharmed and were not able to identify the perpetrator who fled along with an unidentified companion on board a motorcycle.
Fajarito said they already have a copy of the closed-circuit television (CCTV) camera footage of the shop, but they have difficulty identifying the gunman because his face was covered.
"Dugay naman siya (Dela Cruz) siguro gina monitor ka gunman, kay suludlon man ang area," he added.
Police recovered from the scene an ammunition case and a fired bullet of a suspected .45 caliber firearm.
Fajarito said police also recovered from the victim's pocket an improvised tooter.
However, Fajarito said the victim was not part of their drugs watchlist, although he revealed that the victim's husband was previously jailed for a drug offense.
Meanwhile, Fajarito said they are still verifying reports that the victim was an asset of the authorities.
"For verification pa, wala pa evidence na makahambal gid kung asset siya or nagaduso (drugs) man," he added.