With stories that spark hope and inspiration, Wish Ko Lang continues to touch the lives of viewers here and abroad in the past 19 years —granting wishes and helping one realize his dreams every week.
From fulfilling wishes via mailed letters, Wish has evolved to reach more people across the globe via social media. On top of helping the families featured on its weekly episodes, the show is also giving chances to viewers to have their wishes come true via its "Instant Wish" segment on its official Facebook page. Every week, viewers get the chance to win by commenting on the show's official FB page.
On air, watching the heart-warming stories from Wish Ko Lang remains part of Filipinos' Saturday viewing habit. This July 23, Lara Quigaman banners the "Batugan" episode together with Ryan Eigenmann, Lyme Araña, Erlinda Villalobos, Wenggay Concepcion, and Charles Nathan.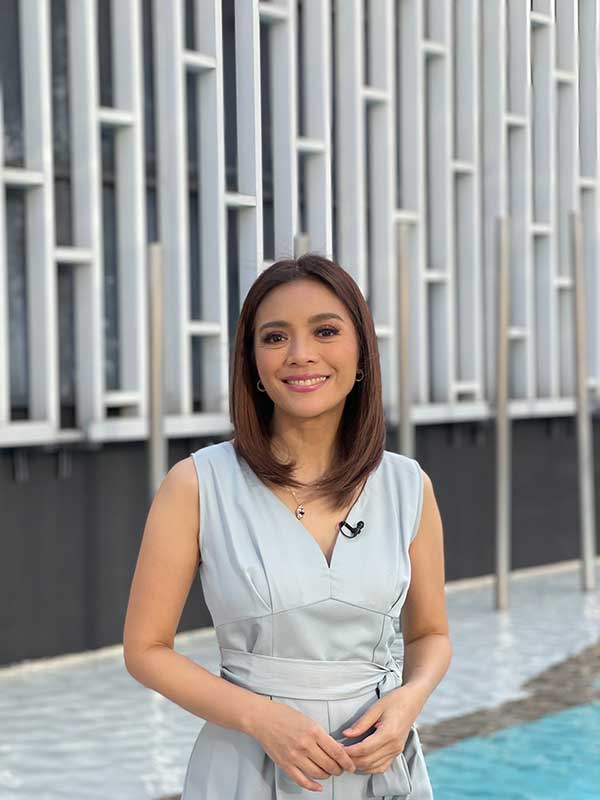 In the story, Marife (Lara) is a hardworking wife and mother who will do everything for her family.
Amid skyrocketing gas prices, Marife's husband Allan (Ryan), stopped working as a jeepney driver. This forced Marife to look for sideline work aside from being a manicurist in a salon owned by Jenet (Wenggay).
Marife wants their daughter Cindy (Lyme) to finish her studies as well as to provide for her mother Carmelita's (Erlinda) medicines. Marife even ventured into home service to increase her income.
But while Marife is bending backwards just to provide for her family, Allan seems to get used to doing nothing at all, relying solely on Marife to do all the work. All he does is rest and drink. Carmelita tries to confront him but Allan hurts his mother-in-law in return.
Unknown to Marife, Allan has become addicted to illegal drugs. Carmelita won't say a thing out of fear and when Cindy finds out, Allan also threatens his daughter.
Soon enough, Marife discovers this for herself. With the help of their barangay officials, they were able to get free from Allan.
With all that Marife went through, the Wish Ko Lang team immediately helped to give her family a fresh start. This includes counseling sessions, business packages, and Wish Ko Lang savings for them.
Don't miss Marife's story this Saturday in Wish Ko Lang, 4 PM, on GMA Network. Kapuso abroad can catch it as well via GMA Pinoy TV.
For more stories about the Kapuso Network, visit www.GMAnetwork.com.