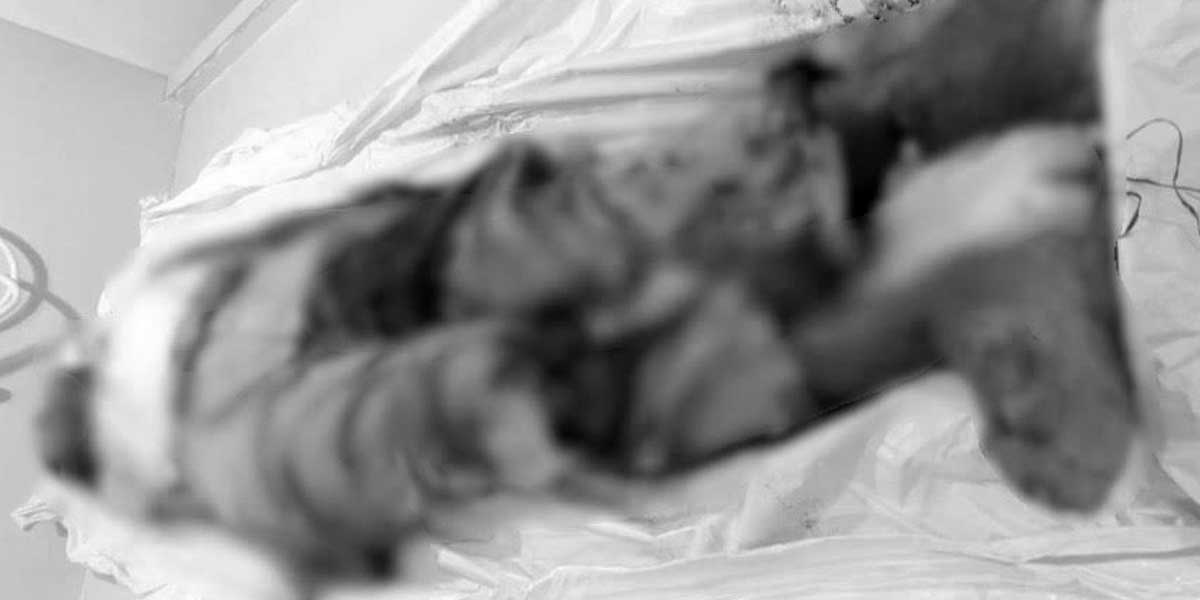 By Glazyl Y. Masculino
BACOLOD City – An irate woman allegedly killed her husband who was hurting their children inside their house at Barangay Sta. Cruz, Murcia, Negros Occidental last Tuesday.
Police identified the victim as Florencio Dela Cruz, 69.
Police Captain Jerald Muya, town police chief, said the victim's wife Luzmary, 58, heard her son shouting for help while she was preparing wood for charcoal making.
When she arrived home, Luzmary saw her husband allegedly hitting her son with a piece of wood, thus, she pacified the victim but he reportedly pushed her to the ground, Muya said.
Upon seeing his mother hurt, another son of the couple pacified the commotion but the victim also allegedly hurt him and reportedly even tried to get a bolo.
To prevent her husband from further hurting their son, who was reportedly mentally ill, Luzmary allegedly hacked the victim with a bolo, Muya said.
"Nangdilim na daw panulok niya, and ga sige lang siya labo-labo sa bana ya," the police chief added.
The victim died on the spot due to multiple hack wounds.
Muya said that Luzmary was accompanied by her two sons when she surrendered to a village chief. She narrated to the barangay official what happened at their house.
The barangay official then turned her over to the police, along with the weapon used in the incident.
Muya said the victim, according to his wife, would usually hurt her and their children whether he's drunk or not.
But such alleged abuse was not recorded with the police or barangay.
"Nahadlok man daw sila abi manugid," he added.
Muya said they're just waiting for the decision of the couple's children regarding their mother, who will be released from police custody after the 36-hour reglementary detention if parricide charges will not be filed within that period.