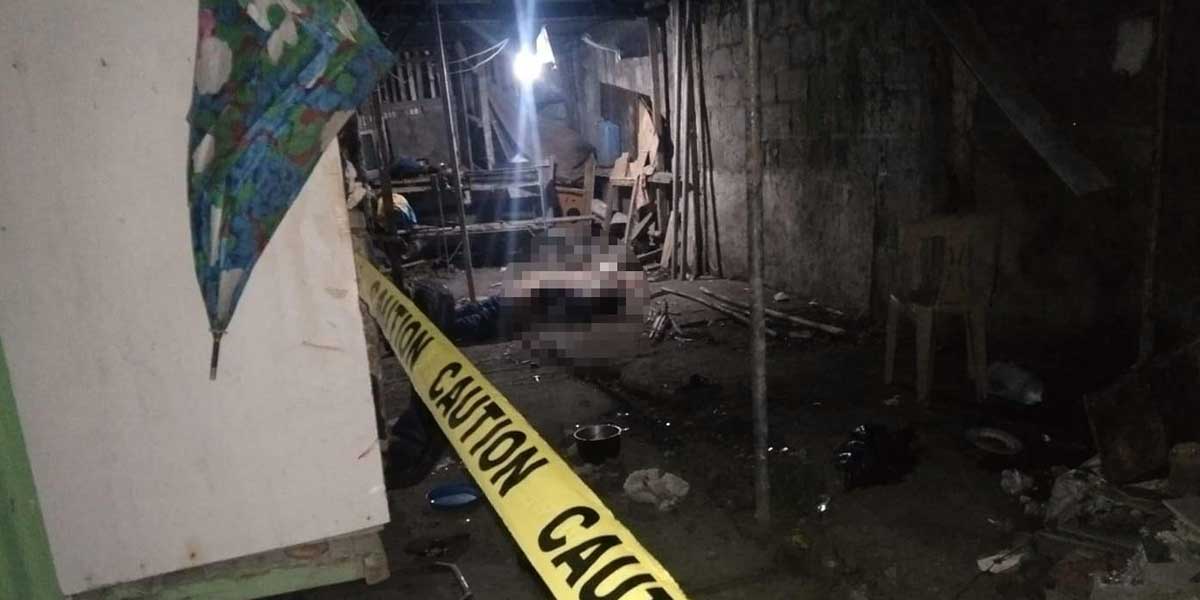 By Glazyl Y. Masculino
BACOLOD City – Police are looking for a man who allegedly killed a welder in Barangay Tangub here Thursday night.
The victim was identified as Leonel Estoquia, 44, of Barangay Handumanan here.
Police Major Joery Puerto, head of Police Station 8, said Estoquia hired the suspect identified as Michael Berjes of Barangay Handumanan, to be his helper.
The two were drinking liquor that night when an altercation ensued between them after Berjes recalled how Estoquia scolded him about his work, Puerto said.
"Nahambalan sang biktima ang suspect nga daw indi bala gihapon kabalo sang obra bisan gina tudluan na siya," the station commander added.
Puerto said Berjes initially challenged Estoquia into a fistfight until he took a knife and allegedly stabbed the latter.
"Nakainom naman abi sang gulpi sila mag lalisay parte sa natabo earlier," he added.
Estoquia suffered multiple stab wounds. The incident was witnessed by one of their co-workers.
Police recovered a knife from the scene.