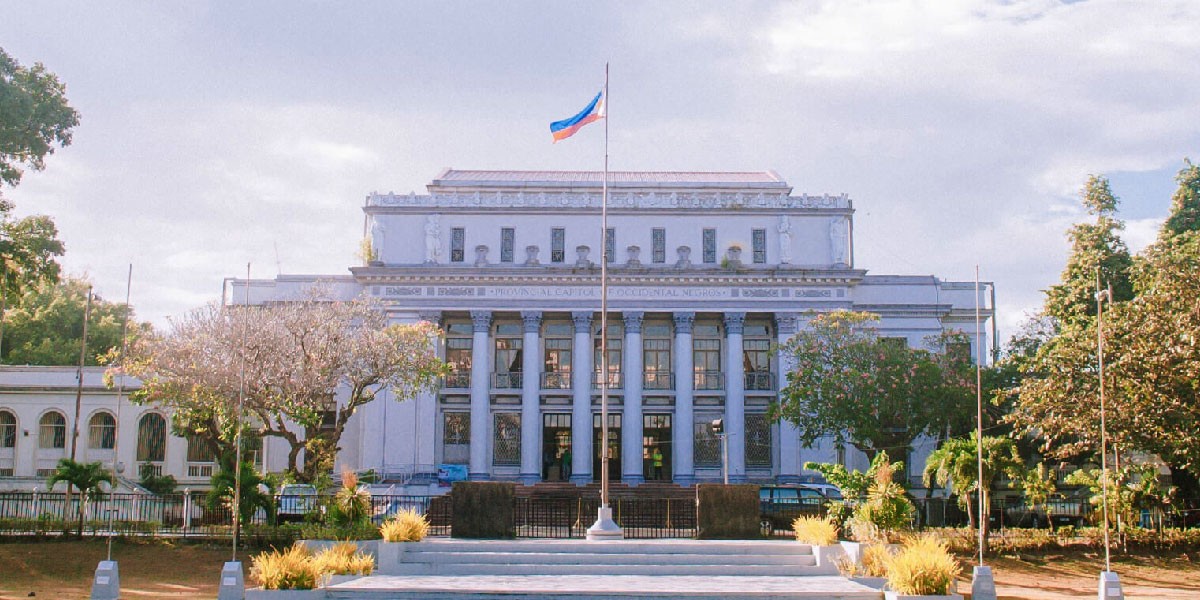 By Dolly Yasa
BACOLOD City – Negros Occidental Provincial Administrator Rayfrando Diaz said government-managed hospitals in the province still have enough beds and medical oxygen to cater to COVID-19 patients.
Diaz issued this statement amid the surge in new cases in neighboring provinces.
"I think we are prepared, unless what happens will be in catastrophic proportions," he said adding that "we pray it will not happen in Negros."
Diaz said that the province has done its best to prepare for the eventuality.
He said the One Hospital Command system helped a lot in the Real Time Monitoring of hospital operations, including in bed occupancy
Diaz also said the hospitals are not overwhelmed by patients, including those catering to Covid infected persons, as of this time.
"Our situation is far better compared to other provinces that have high cases of Covid. We are hoping to continue with the situation of having a downtrend of cases," he added
Diaz also said that that there are 82 beds available at the Teresita Lopez Jalandoni Provincial Hospital, out of its 198-bed capacity. More than 50 percent of beds in other hospitals are also not occupied.
He also said that the provincial government also upgraded its oxygen plant at the TLJPH in Silay City to increase production amid a shortage in the supply of medical oxygen in other areas.
The TLJPH produces 1,540 oxygen tanks a month to address the demand for 1,200 tanks of the provincial-government managed hospitals, including TLJPH and district hospitals in Cadiz and Valladolid.
Data from the Provincial Incident Management Team showed that from a peak of 2,400 active cases in the past few weeks, the numbers dropped by more than 100 percent, or 1,109 cases.