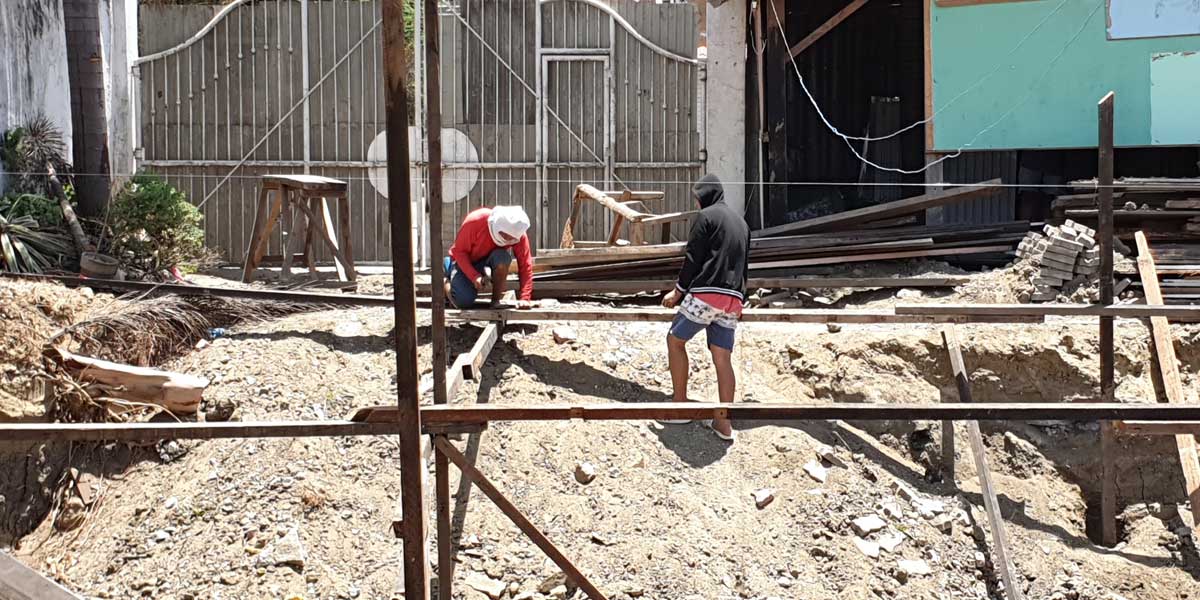 By Francis Allan L. Angelo
Wage hike is still a must amid the effects of runaway prices of fuel.
This was the stand of labor group Partido Manggagawa as the national government grapples to cushion the effects of oil price hikes.
The national government has rolled out subsidies to the transport sector and indigents in response to the inflationary effects of the price increases.
The National Economic and Development Authority also suggested the four-day workweek scheme as a response to the crisis.
But PM national chair Rene Magtubo said in a statement that subsidies and the four-day workweek scheme cannot replace wage increases.
"A wage subsidy and a 4-day work week should complement not replace a wage hike. A complete package of responses includes an across-the-board wage hike for all workers, wage subsidy for Micro, Small, and Medium Enterprises (MSMEs) that cannot afford the pay increase, P10,000 ayuda (aid) for informal workers and an expansion of the 4Ps in terms of coverage and benefits for indigents," Magtubo said.
4Ps or Pantawid Pamilyang Pilipino Program is a poverty reduction strategy that provides grants to extremely poor households to improve their health, nutrition and education particularly of children aged 0-14.
PM recently pushed for a P100 increase in daily wages following the statement of Labor Sec. Silvestre Bello III to review the current wage structure.
"The P100 that we are proposing is not even a wage hike. It is just wage recovery. Wages have lost their value due to runaway inflation for the past three years! The P100 wage recovery must be across-the-board since all workers have been affected by high food and fuel prices. It must be legislated by Congress when it convenes for a special session to tackle the economic crisis."
Magtubo described the 4-day workweek is also another form of abuse of labor, saying "Why is it that workers are always first to sacrifice during an economic crisis and last (if at all) to benefit during a business boom?"
"A 4-day work week or compressed work week (CWW) without overtime pay is abuse of workers. CWW would be acceptable to workers if overtime pay is provided. More money in the hands of workers means more money to be spent for goods and services (unlike the rich, the working poor consume all their income) and thus would be good for economic recovery," he added.
The labor leader said "the multiple and intersecting covariate shocks of runaway inflation, supertyphoons and the pandemic is a wake-up call for long-term and transformative solutions."
"We must fund universal health care. We must shift to renewable energy and create climate jobs. We must support farmers for food sovereignty. We must promote an industrial policy that generates full employment."