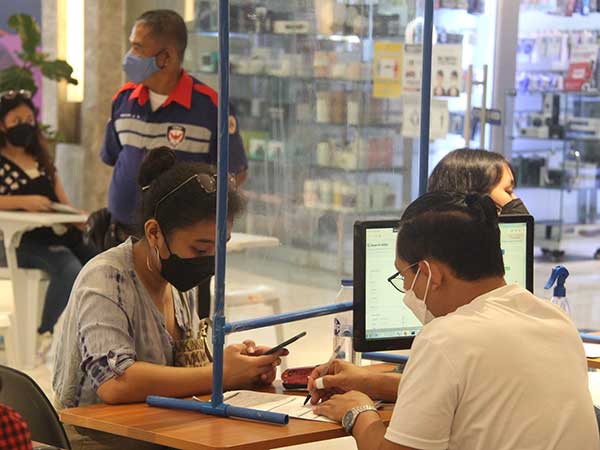 Satellite voter's registration centers in Megaworld Lifestyle Malls will be open this October to accommodate new registrants following the announcement of the Commision on Elections (Comelec) to extend voter registrations for the May 2022 national elections.
Megaworld Lifestyle Malls will be reopening their satellite voter's registration centers in Eastwood City in Quezon City, Lucky Chinatown in Manila, Uptown Bonifacio and McKinley Hill in Taguig City, and Festive Walk Iloilo in Iloilo City.
Registrants must be at least 18 years of age on or before May 9, 2022, and are residents of the Philippines for at least 1 year in the district where they are registering.
Before heading to the Comelec satellite office, applicants must first accomplish the Voter Registration Form and Coronavirus Declaration Form that can be downloaded from www.comelec.gov.ph. Persons with disabilities, senior citizens with disabilities, and indigenous people must also accomplish the Supplementary Data Form.
To complete the application, registrants must submit their accomplished forms and valid IDs to their chosen Comelec satellite branch. IDs accepted are Government-issued IDs, Employee ID, Student's ID or Library Card, PWD Discount ID, NBI Clearance, PRC License, and other valid IDs.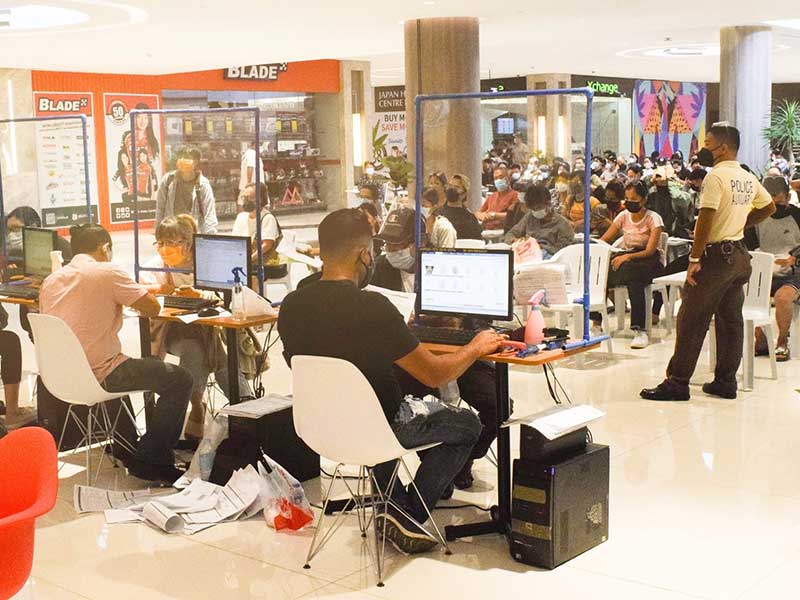 Here are the schedules of satellite voter's registration at Megaworld Lifestyle Malls:
Eastwood City
2/F Citywalk 2
October 19-22, 9AM to 5PM
*For Quezon City District 3 residents
Lucky Chinatown
3/F Lucky Chinatown Main Mall
October 25-30, 8AM to 5PM
*For Manila City District 2 and 3 residents
McKinley Hill
3/F Venice Grand Canal Mall
October 11-15,  8AM to 5PM
*For Taguig City District 2 residents
Uptown Bonifacio
3/F, Uptown Mall
October 18-22, 8AM to 5PM
*For listed applicants of Taguig City LGU
Festive Walk Iloilo
2/F, Cyberzone Area
October 11-15, 8AM to 5PM
*For all Iloilo City residents
Updates or changes in schedule and other details will be posted on the social media accounts of the above-mentioned Megaworld Lifestyle Malls properties.
The last day for voter's registration will be on October 30, 2021.
For those who are already registered and want to check if their records are still active, they may call the Comelec's Information Technology Department (ITD) at 8527-9365 or 8526-7769 to confirm.
For further information, visit megaworld-lifestylemalls.com or call the Megaworld Lifestyle Malls Hotline 8-462-8888.  For quick updates, follow Megaworld Lifestyle Malls at facebook.com/megaworldlifestylemall on Facebook or @megaworldlifestylemalls on Instagram.