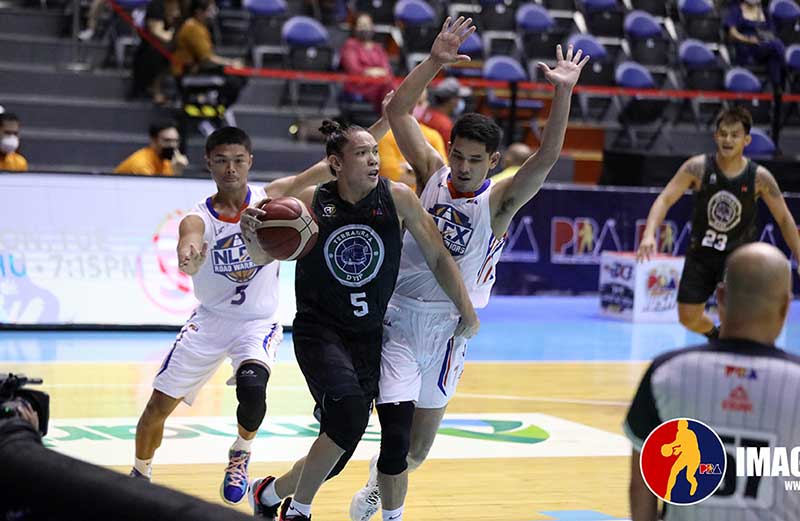 By Leobert Julian A. de la Peña
Terrafirma Dyip just suffered a tremendous blow.
After a rejuvenated start in the 2021 PBA Governor's Cup, multi-champion PBA point guard Alex Cabagnot might be done for the rest of the season.
It was Terrafirma Dyip head coach Johnedel Cardel who confirmed that Cabagnot was diagnosed with a torn Achilles during their game against the NLEX Road Warriors a couple of days ago.
Cabagnot left the tightly-contested battle midway in the third quarter and was unable to return and help his team in the final canto.
What was once a competitive showdown between the Dyip and the Road Warriors suddenly became a one-sided affair after Cabagnot left.
Terrafirma eventually lost the game, 116-86, while the Road Warriors extended their undefeated start to 4-0.
It was an unfortunate turn of events for Terrafirma as they just lost their new leader who was starting strong, chipping in clutch performances while helping the team clinch their first win of the season against the stacked Rain or Shine team.
Aside from Cabagnot's injury, the team is also waiting for the return of their top-five lottery pick Joshua Munzon who is yet to see action in the Governor's Cup due to an injury.