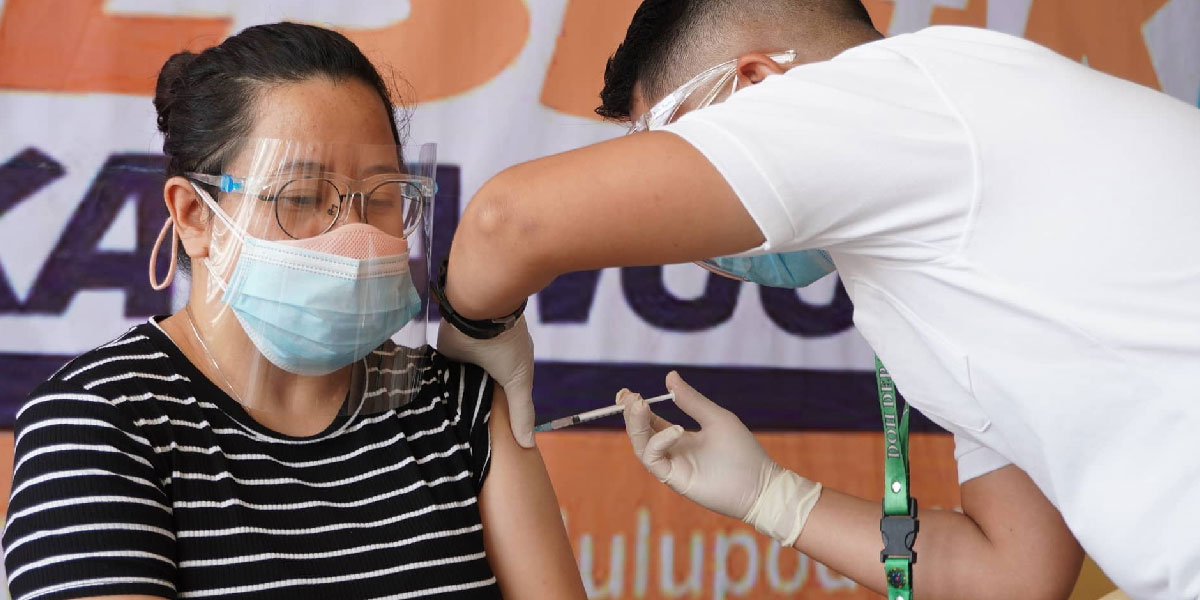 By Dolly Yasa
BACOLOD City – Bacolod City Councilor Renecito Novero said the number of residents in this city who are willing to be vaccinated against COVID-19 has increased after the launch of the inoculation program among healthcare workers early this month.
Novero, who chairs the city's vaccination center team, said the recent rise in confidence among the city's residents is due to their extensive education and information drive.
He said the ceremonial and actual vaccination among the city's hospitals' health workers also helped.
"Doctors and healthcare workers have made their public testimonies that they didn't feel any adverse reactions after being vaccinated."
Bacolod City Administrator Em Ang, executive director of the Bacolod Emergency Center, said vaccine acceptance among the city's barangays had increased to 38 percent.
It is a significant increase from the 18 to 19 percent acceptance prior to the launch of the vaccination program.
Novero said the City Health Office (CHO) will further strengthen their information campaign in preparation for the mass vaccination which will take place by the second quarter of this year.
Dr. Hector Gayares, president of the Adventist Medical Center-Bacolod, said that he went on with his usual routine after being vaccinated and did not feel anything adverse at all.
Gayares is among the first six health workers who received the Sinovac vaccine during the ceremonial vaccination held at the Bacolod Government Center, March 5.