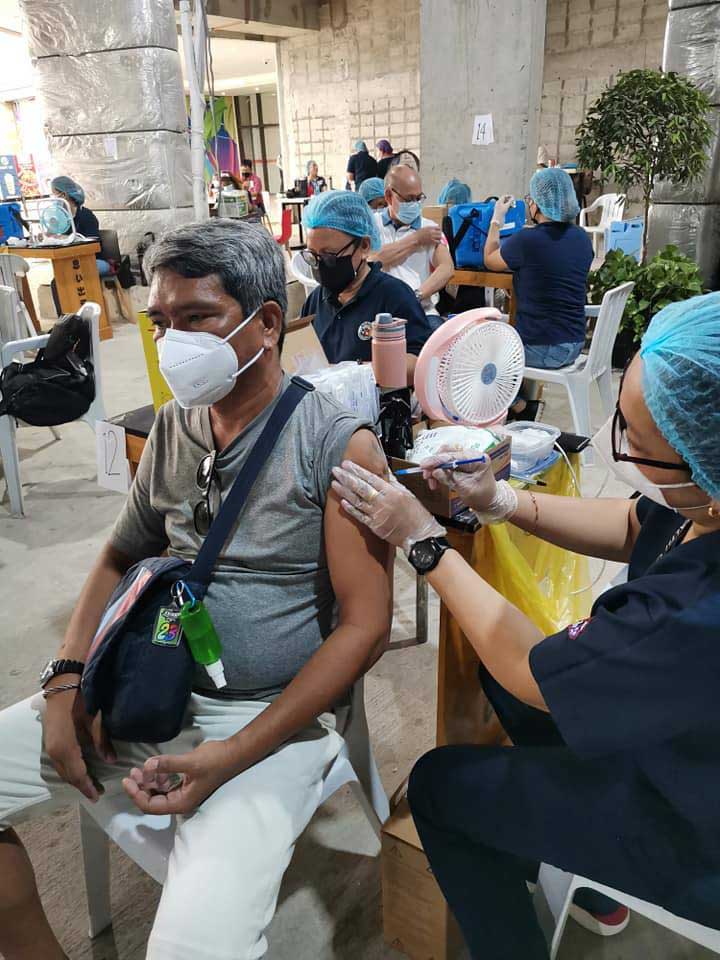 By Francis Allan L. Angelo
The Iloilo City government will focus its vaccination efforts on 10 villages that tallied the most number of COVID-19 cases but with very low inoculation coverage.
These 10 barangays include Bakhaw, Buhang Taft North, Navais, Dungon C, and Pali Benedicto in Mandurriao; Magsaysay Village and Lopez Jaena Norte in LaPaz; San Pedro and Tacas, Jaro; and Loboc, Lapuz.
The barangays were determined using the mapping initiative of the National Resilience Council (NRC) to point out gray areas and villages to be prioritized in the inoculation against COVID-19.
Iloilo City is one of the pilot Local Government Units of the NRC initiative, according to a City Hall press statement.
The data also indicated that 19 villages have high incidence of cases with medium vaccination rate while 34 have medium case incidence and low vaccination rate.
The mapping was done with the help of Dr. John Q. Wong, who is also an adviser to the National Inter-Agency Task Force for the Management of Emerging Infectious Diseases.
In the case of Iloilo City, NRC facilitated the coaching and discussions on vaccination strategy to prevent COVID-19 deaths, Mayor Jerry Treñas said.
Treñas said the experts provided technical support to preliminary dashboards and proposed a work plan for the full development of Web-GRiD for COVID-19 Pandemic Response and Recovery.
Part of Epimetric's assistance is to provide technical support through coaching on the current challenges faced by LGUs.
The mayor said plotting the progress of the vaccination will also help them determine its effects on the movement of new cases per day.
"In order to address our current situation, we will be prioritizing areas with a high number of cases and with a low vaccination rate so the most vulnerable will be shielded by the risks of the virus and create a safer community for our residents," he added.