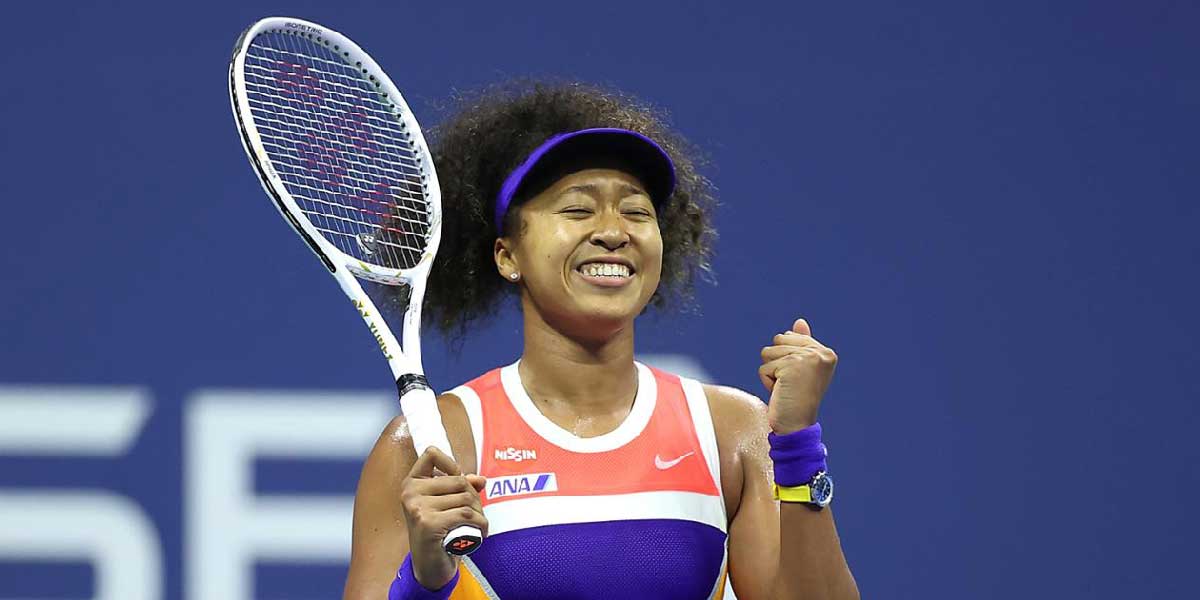 By Leobert Julian A. de la Peña
The United States Tennis Association (USTA) thinks that this is the best time to step up and help the players when it comes to their mental health.
In collaboration with Mount Sinai Health System, a mental health drive was launched to help build a healthy lawn tennis community that already had players revealing their battles with depression for years.
"Sports psychology has always been in the realm of, 'how do we optimize on the court?' but there's so many reasons for why athletes are impacted after competition," Dr. Shannon O'Neill, PhD, a psychologist at Mount Sinai West said.
World no. 3 female tennis player Naomi Osaka was the first to reveal her battles with depression for years and was always outspoken regarding mental health matters.
It all started with Osaka's refusal to deal with the sports media during this year's French Open. The Japanese superstar frankly said that answering the media played a part with her mental health struggles in the past.
With the revelation, the USTA took matters into their own hands with the mental health support drive system they put up.
"Really promoting a well-rounded person who is multifaceted, not just an athlete. I think is really critical in the therapeutic process," added Dr. O'Neill.
World no. 2 Aryna Sabalenka was the next to speak about her mental health struggles and admitted that seeing a psychologist helped her cope with the situation.
The Women's Tennis Association (WTA) then partnered with former grand slam champion Venus Williams for more mental health help action.
"We need to create an accepting and open environment to seek professional mental health therapy," said Williams.