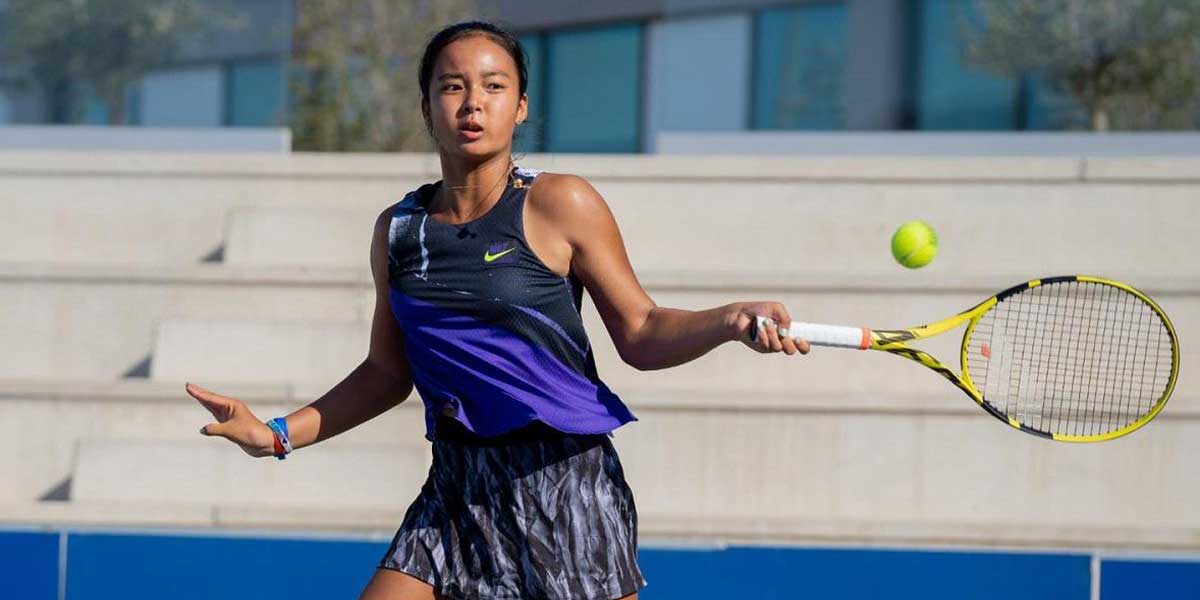 By Leobert Julian A. de la Peña
Unseeded Czech Kristyna Tomajkova surprised everyone and upset Filipina superstar Alex Eala in the second round of the 2021 Orange Bowl International Tennis Championships in Florida, United States, 3-6, 3-6.
The second-seeded Filipina, who is also the International Tennis Federation's (ITF) no. 2 ranked girls' player, failed to capitalize against Tomajkova's aggressive display of striking.
Despite a convincing first-round thwarting of American star Charlotte Owensby in just two straight sets, 6-2, 6-3, Eala's fortunes were reversed as the hard-hitting Czech showed she can compete against the top players of the world.
Eala's loss officially booted her out of the girls' Round of 32 in probably her last international tournament stint of the year.
However, Eala and partner Solana Sierra of Argentina made it up in the doubles category as the duo asserted their mastery over the American pair of Krystal Blanch and Madeleine Jessup, 6-2, 6-1.
Eala first won the doubles gold medal in the same tournament two years ago together with partner Evialina Laskevich of Belarus.