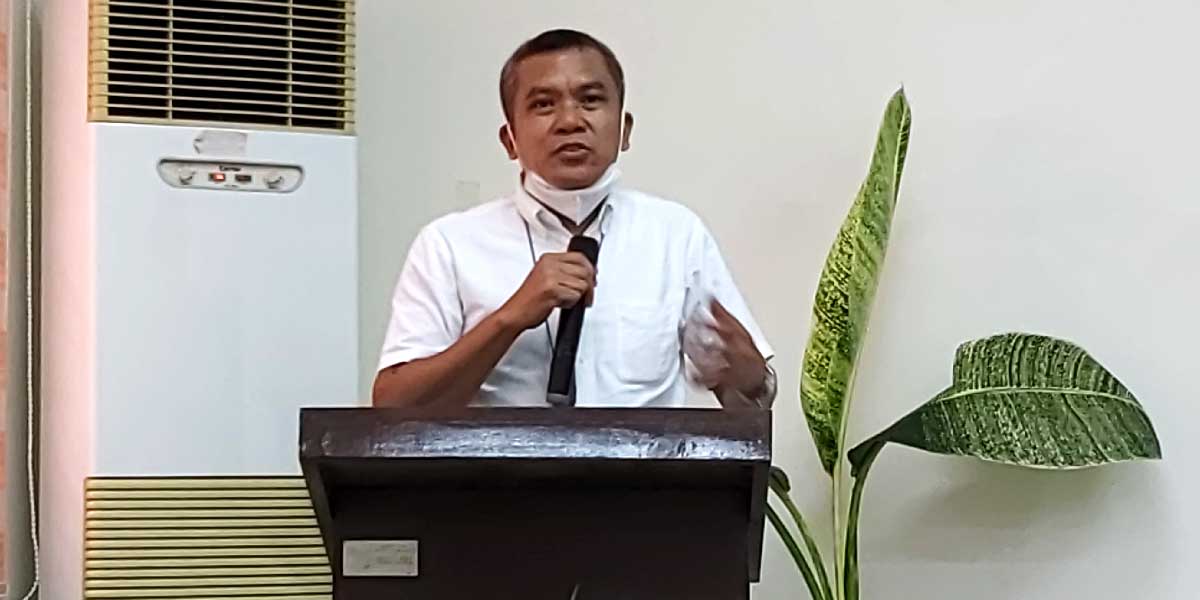 By Dolly Yasa
BACOLOD City – Central Philippine State University president Dr. Aladino Moraca confirmed Wednesday that the illegal quarry operation inside the university reservation area has been stopped.
Moraca told reporters that while he received threats to his life, he was determined to protect the reservation area against environmental abuse.
He disclosed that those involved is a village chief and a mayor from Negros Oriental.
Moraca said he is thankful that the provincial government and the city government of Kabankalan City supported his move.
He lamented that while he expressed opposition to the quarry operation, equipment was still sent by the operator.
Moraca said that he had no choice but to close the road owned by the university and install a notice that prohibited quarrying in the area.
He added that while his move was upheld, the initial operation has caused damage to the road amounting to P5 million.