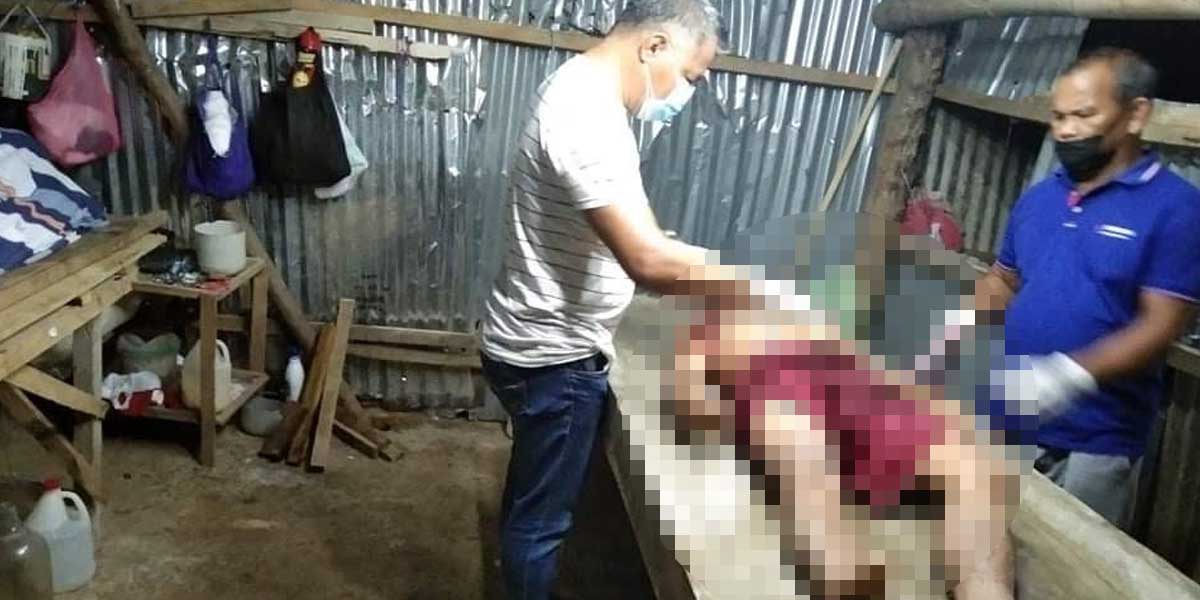 By Glazyl Y. Masculino
BACOLOD City – Grudges triggered a man to allegedly kill his nephew at Sitio Calatungon, Barangay Magballo, Kabankalan City, Negros Occidental last Monday.
Police identified the victim as Ronnel Tandingan, 24, of the said village.
Master Sergeant Ramonito Regalia Jr., case investigator of Kabankalan City Police Station, said Tandingan and the suspect identified as Jimmy John Libradilla, 44, met and figured in an altercation after the suspect confronted the victim about their recent conflict.
Regalia said Tandingan earlier called out his uncle Libradilla when the latter's carabao fed on his sugarcane farm.
"Pagkitaay nila siguro wala na kapugong ang suspect," Regalia said, adding that the suspect allegedly stabbed his nephew in the abdomen.
Regalia said Tandingan managed to run but Libradilla chased and stabbed him again.
The suspect then surrendered to a barangay kagawad along with the bladed weapon he used in the incident, according to Regalia.
Murder charges are being readied against the suspect, who is now under police custody.