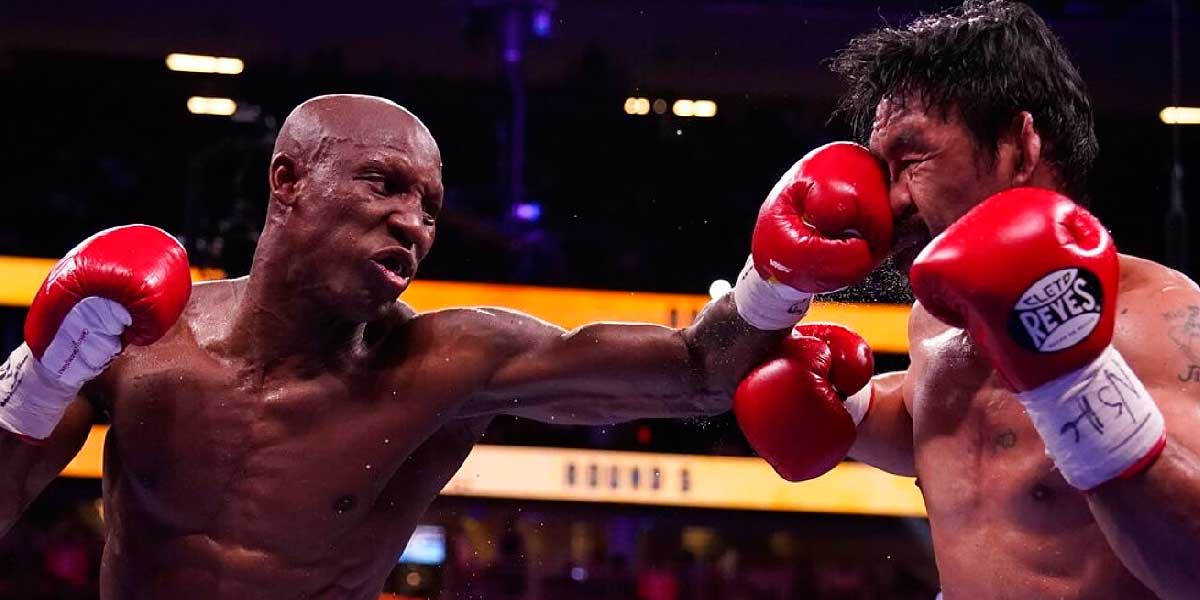 By Leobert Julian A. de la Peña
After his historic win against Filipino living legend Manny "Pacman" Pacquiao, Cuban champion Yordenis Ugas shared their camp's plan heading into the fight.
It was indeed one of the most stunning performances in welterweight history as the underdog Ugas out-boxed boxing's only eight-division world champion for 12 rounds that earned him a sweeping unanimous decision victory.
In an interview after his win, Ugas wasn't hesitant to reveal their main game plan that helped him retain his WBA welterweight belt.
"My trainer, Ismael Salas and I had a plan. We were going to move him around, we were going to use the jab and keep him off balanced. That was the whole game plan," said Ugas.
Having all the physical advantages against Pacquiao with his long reach and height, Ugas was able to punish Pacquiao with his efficient jab game.
Every time Pacquiao attempted to cut the distance and get to his range, Ugas was quick to counter with his jabs to keep Pacquiao at bay.
Aside from Ugas' effective jabs, his right hooks were also a key for him to earn clean and clear points.
"The right hand was a shot I had planned to use on Manny. It kept working, so I kept using it," Ugas added.
One of the underrated aspects of Ugas' impressive win was his tremendous defense that negated Pacquiao's flurry of punches.
Ugas' patience also paid off huge as the Cuban tactician picked his spots perfectly and didn't force a single issue that can put him in danger against Pacquiao.
Meanwhile, Pacquiao said that his future in boxing is still unsure but his long-time trainer Freddie Roach thinks this is the time to hang up his gloves.