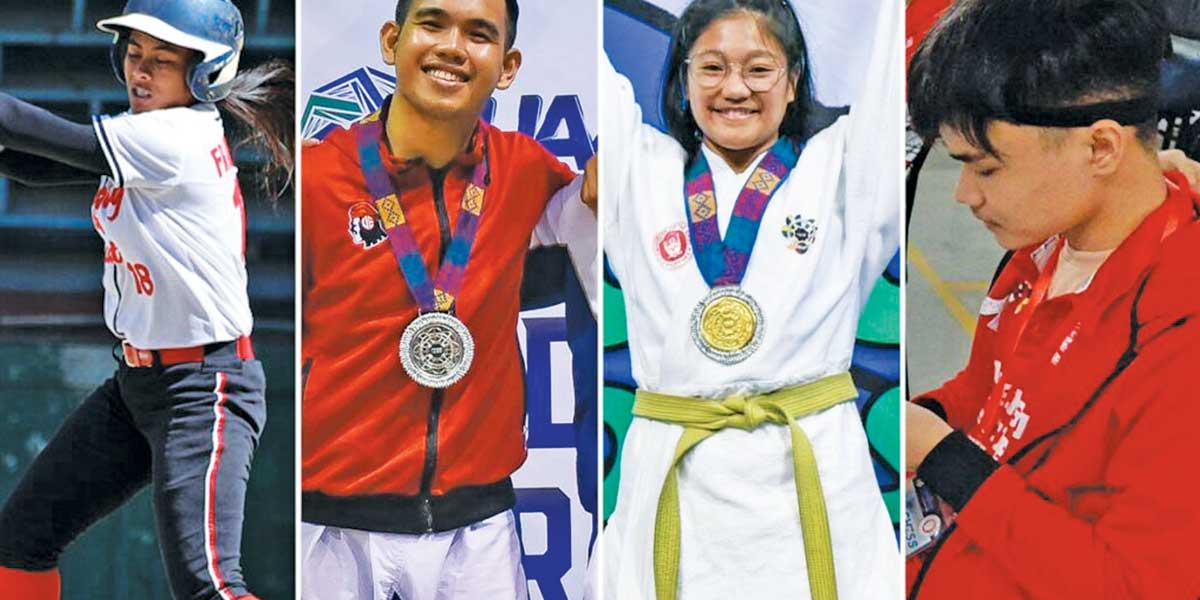 By Leobert Julian A. de la Peña
The University of the East just made a tough decision of letting go five of its premier sports varsity programs due to the ongoing problems brought by the COVID-19 pandemic.
Due to the low number of enrollees in the prestigious school, the     budget for the incoming school year became limited, thus, forcing them to scrap their chess, taekwondo, softball, weightlifting club, and high school judo teams.
Entering the second year with the ongoing pandemic still presenting problems to society, UE is just one among several schools that had to dissolve sporting programs due to budget cuts.
Colegio de San Juan de Letran overhauled their sports programs by cutting almost half of their budget to aid in their recovery process amid the pandemic while the Technological Institute of the Philippines (TIP) on the other hand decided to suspend their entire program.
One of the top contending varsity teams, UE's chess team expressed how sad they were after receiving the news through their head coach Perzeus Orozco.
"No words can express how sad I am. Iyong nakita ko parang bumagsak lahat ng pangarap nila, mas doble ang sakit sa akin kasi wala ako magawa sa situation," said Orozco.
In hopes to help their crumbling varsity program, UE's chess team is organizing an online chess tournament that can help them raise their funds.
"In fact, ilang gabi na ako di makatulog sa sobrang sakit para sa mga players ko, lalo na yung totally walang kakayahan magbayad ng tuition fee and dahil sa nangyari eh titigil na lang sa pagaaral," added Orozco.