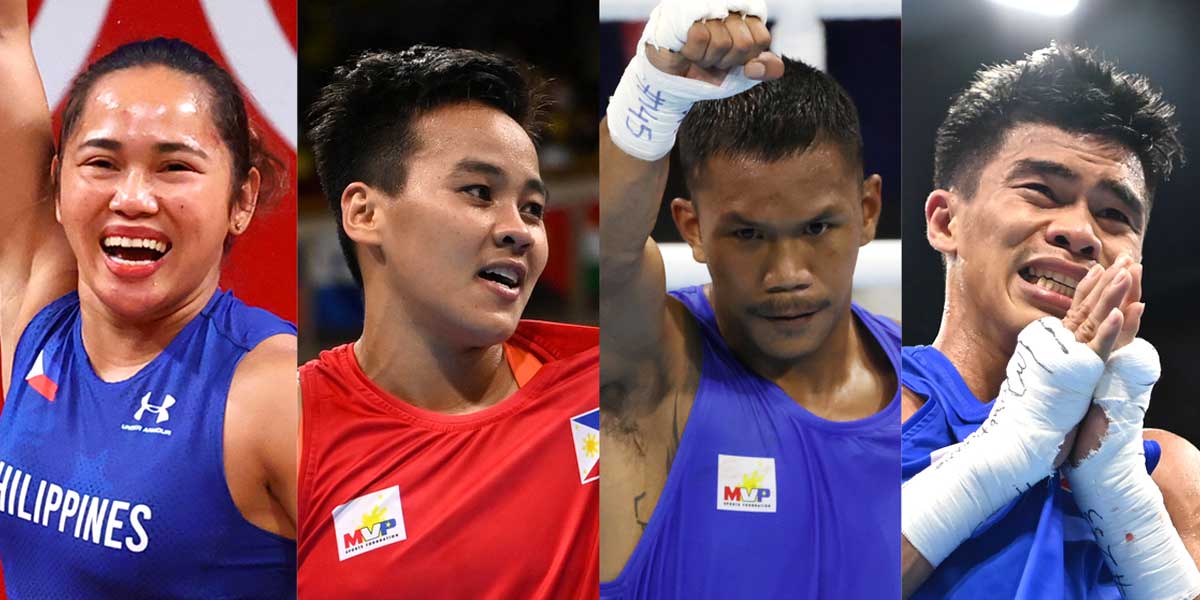 By Leobert Julian A. de la Peña
Will we finally see weightlifting and boxing in Philippine collegiate sports?
The University Athletic Association of the Philippines (UAAP) is open to the idea of including weightlifting and boxing at the tertiary level as suggested by Filipino Olympic gold medalist Hidiliyn Diaz.
With the stellar results of the 2021 Tokyo Olympics in the field of boxing and weightlifting, Diaz thinks this is the best time for the country to incorporate the sports at that level.
During the most recent episode of UAAP Talk, league executive director Rebo Saguisag of the UAAP confirmed the development and added that Diaz already brought that up with him last three years.
However, Saguisag reiterated that it is all up to the participating schools if they are ready for these events as new inclusions to the UAAP.
"We're very much open. From a league's standpoint, it's relatively easier. The only challenge is actually for the member schools now because they will open up new teams and maintain those teams," Saguisag said.
Hardships took place in some collegiate varsity teams with some forced to disband as part of the schools' cost-cutting measures in coping amid the COVID-19 pandemic.
The recent school to do so is the University of the East that had to let go of their taekwondo and chess participating teams.
"We just need to organize it, but for the member schools, it would mean new uniforms, scholarships, coaches, et cetera. That's likely the challenge for us all, especially with the challenge of COVID-19," Saguisag added.