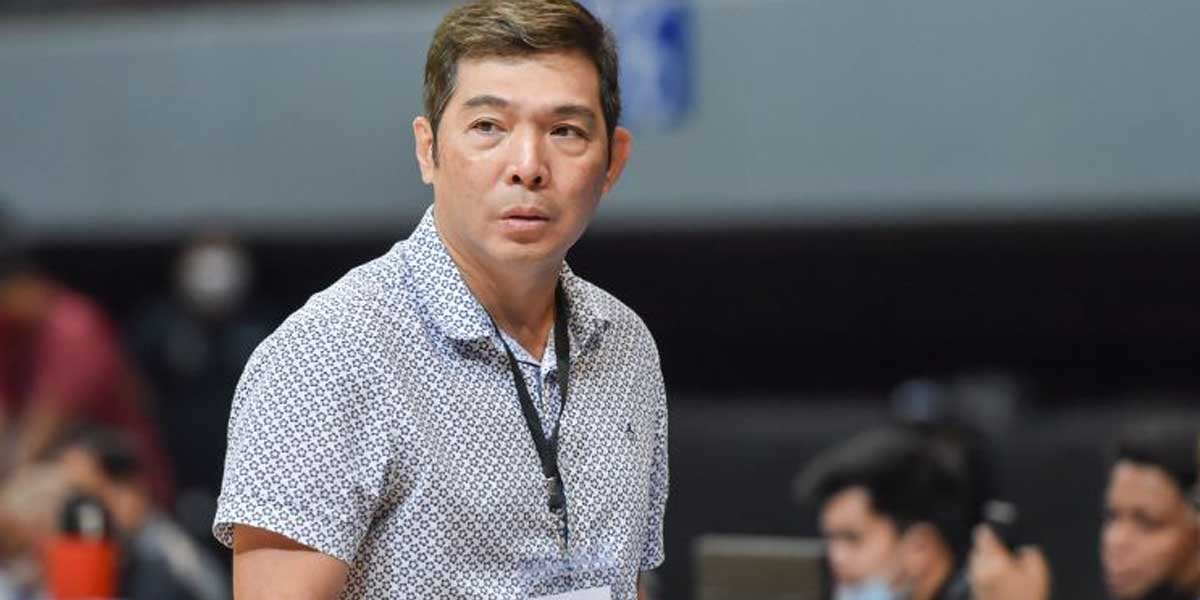 By Leobert Julian A. de la Peña
The University Athletic Association of the Philippines (UAAP) formally decided to suspend University of the East (UE) Red Warriors' basketball head coach Jack Santiago after reportedly ordering his players to hurt Ricci Rivero during their 81-66 loss against the UP Fighting Maroons.
After the UAAP committee's review of their game, Season 84 basketball commissioner Tonichi Pujante announced the decision that coach Santiago instigated his players' actions.
"Violence is never an option. Let this serve as a lesson to the entire UAAP community as well," said Pujante after their ruling.
Aside from the Rivero incident, the UAAP committee also said that they will be summoning UE player Harvey Pagsanjan after committing an unsportsmanlike foul on UP's Zavier Lucero.
One of the three officiating referees will also serve a suspension after the review committee found out about his non-call despite hearing coach Santiago's reaction.
The University of the East is yet to clinch their first win of the UAAP Season 84 and is the only school left winless in the standings.
Both the Adamson Soaring Falcons and the Far Eastern University Tamaraws have already got their first wins in the young season that were previously tied with UE for the last place.