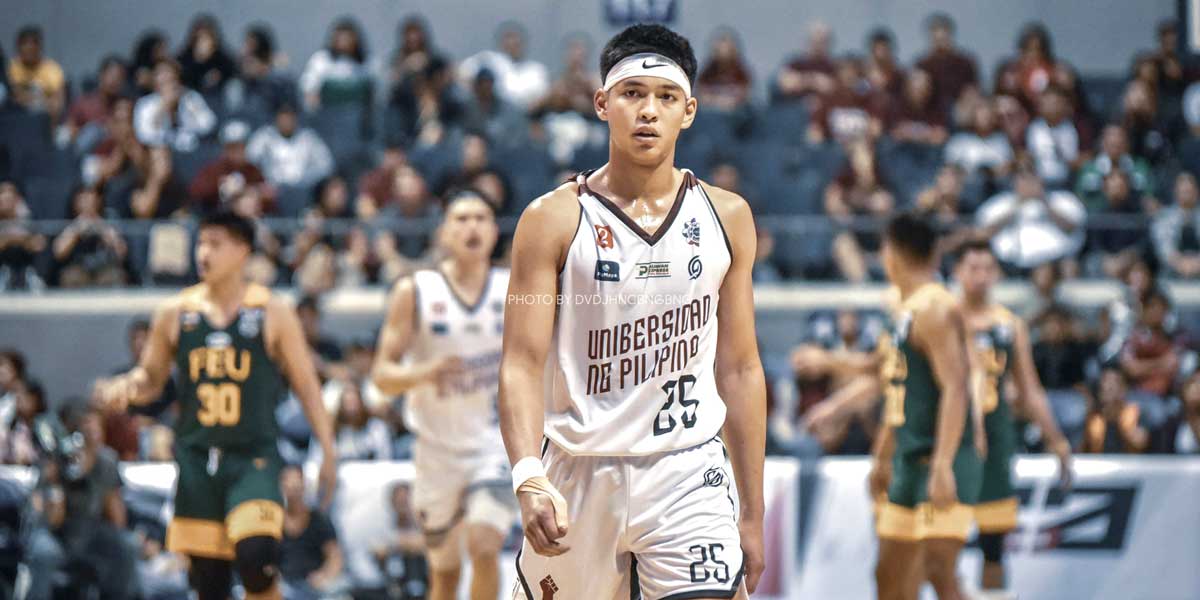 By Leobert Julian A. de la Peña
The University Athletic Association of the Philippines (UAAP) is finally back in action after two years of hiatus.
UAAP officials confirmed the development during a press conference and shared that the kick-off date for the sports tournament's return will be on March 26.
Sports that will spearhead the return are men's basketball, men's 3×3 basketball, women's volleyball, cheer dancing, men and women's beach volleyball, chess, and taekwondo's poomsae event.
However, fans that wish to watch the list of scheduled games will still not be allowed as the UAAP tournament will be put in a bubble setup that will prohibit the free entry of any personnel except for the members of the committee and the participating schools.
Also, it is reported that the respective sports events will remain as a bubble-type venue regardless of the COVID-19 Alert Level.
According to a Twitter post by Rappler sports, the 2022 UAAP season will have thrice a week games schedule and will run from a month to a month-and-a-half depending on the number of games.
Despite the tight bubble rules, the UAAP committee is still not shutting its doors to the possibility of welcoming the fans.
Officials said that if COVID-19 cases will continue to go down in the next weeks when the tournament starts, then they will look at men's basketball as the sport that will be the testing ground for the fans.