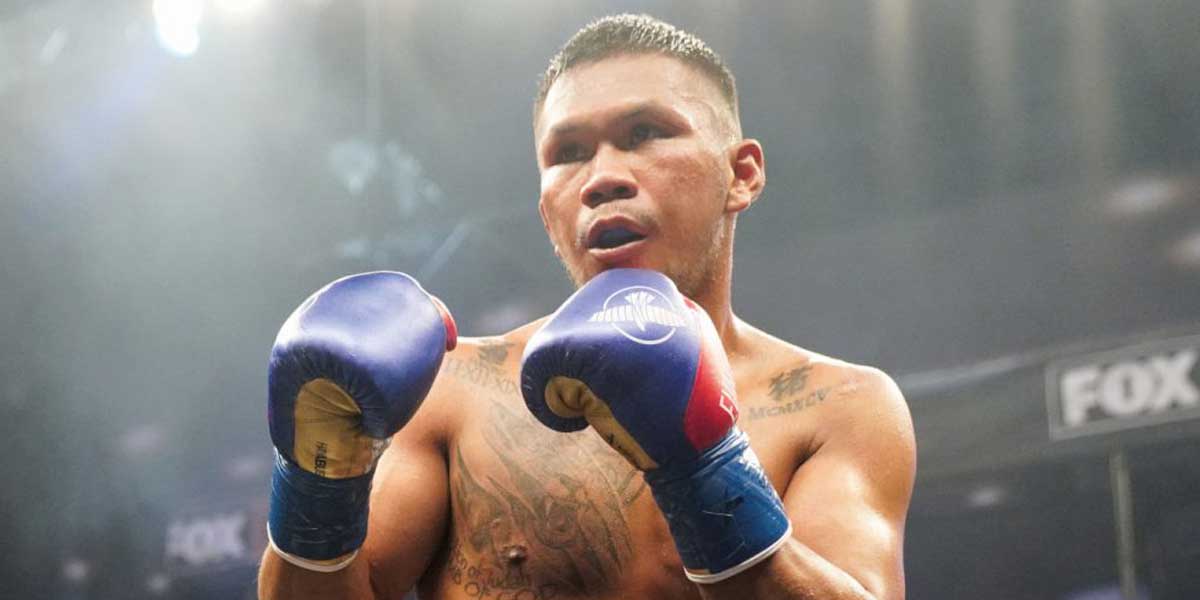 By Leobert Julian A. de la Peña
A renowned head trainer will look to bring Eumir Marcial's second-straight professional win in boxing.
Due to a busy schedule, the legendary Freddie Roach won't be able to handle Marcial's corner that paved the way for Jorge Capetillo, a part of current heavyweight king Tyson Fury's coaching staff, to take over his duties for the Filipino's upcoming pro fight.
Marcial's second pro bout is scheduled to take place in Las Vegas this April which forced things to have a quick change regarding his training camp.
From Roach's Wild Card gym in Los Angeles, Marcial and his camp moved to the famous TM Boxing gym owned by Capetillo which is nearer to the fight venue.
Capetillo is no stranger to boxing's biggest moments as he was a part of Fury's training camp for his fight against the former heavyweight champion and rival Deontay Wilder.
Also, Capetillo is a huge part of the success of world champions Andy Ruiz, Shakur Stevenson, and Jessie Magdaleno after also sharing his knowledge with them as co-trainer during their past camps.
Alongside Marcial training in Las Vegas are co-Pinoys IBF super-flyweight champion Jerwin Ancajas and rising star Jonas Sultan.
Manny Pacquiao (MP) Promotions president Sean Gibbons confirmed the latest happenings and shared that Marcial is already living and training in Las Vegas as part of his preparations for his fight.
The Tokyo Olympic bronze medalist is aiming to impress and notch his second pro fight after a masterclass against American Andrew Whitfield during his debut last December 2020.