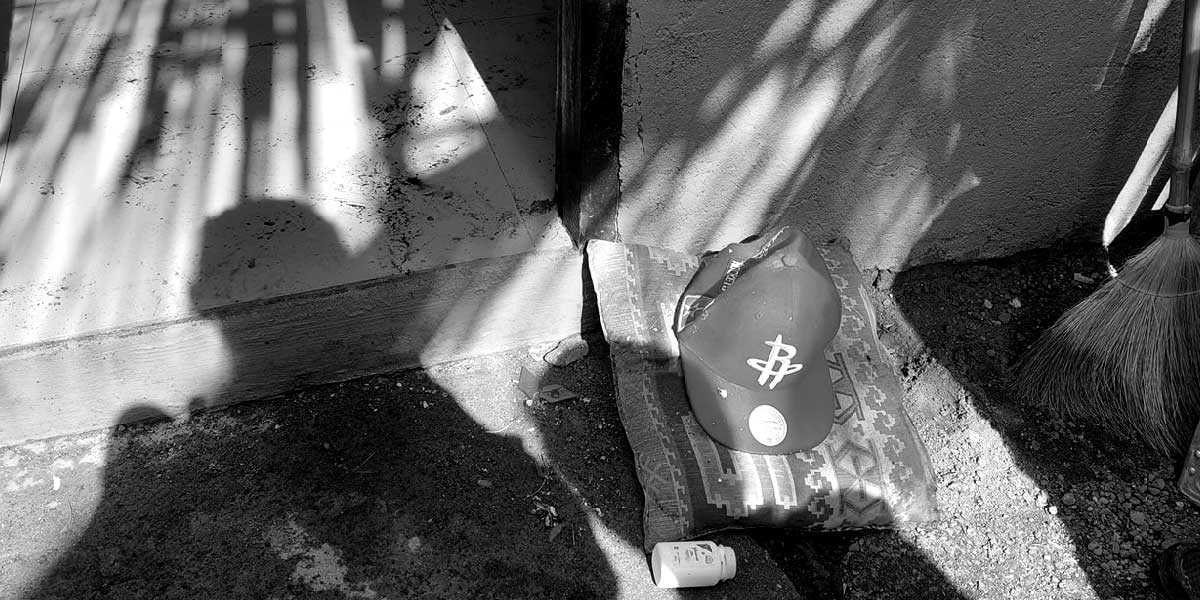 By Jennifer P. Rendon
Two teenagers who attended a birthday party were killed after a still unidentified suspect shot them early morning of August 6, 2021 in La Paz, Iloilo City.
Earl Jonathan Gatin, 18, a resident of Barangay Ticud, La Paz, and Albert Llopar, 18, of Barangay North Baluarte, Molo, Iloilo City, did not pull through after suffering fatal injuries
Gatin was wounded on his chest and head while Llopar succumbed to injuries on his back and head.
The birthday celebrator, 19-year-old Rinz Anthony Mahusay of Ticud village, was also injured but survived the incident.
The bullet hit his left hand and right thigh.
Major Jose Val Ladublan, La Paz police chief, said Mahusay celebrated his birthday on August 6 with Garin and Llopar.
The incident happened at the time when the local government had repeatedly asked residents against holding celebrations and gatherings, including parties and wake.
Iloilo City is also on total liquor ban as the metropolis is under "hard lockdown" from August 3 to 8.
But according to reports, the group began drinking 3 pm Thursday which continued despite a commotion between visitors from Ticud and North Baluarte at around 7 pm.
A man from North Baluarte allegedly pushed someone from Ticud village. But the commotion was subsequently pacified.
Ladublan said some of the visitors ended up drinking near a backyard piggery while the others were inside the store of Mahusay's mother.
Another commotion allegedly happened 12 am with the two groups trading punches.
At around 1:30 a.m., some of them were preparing to sleep while others were lounging inside the store when a burst of gunfire was heard.
Of the eight persons inside the store, three were hit by bullets.
Ladublan said the other occupants took refuge in a corner of the store to avoid getting hit.
The gunman apparently peeped in a small hole of the store and haphazardly fired a caliber .45 pistol from outside.
The three victims were rushed to West Visayas State University Medical Center but Ganit and Llopar were pronounced dead.
The SOCO team recovered nine fired cartridges and six fired bullets of caliber .45 ammunition.
Ladublan said they are still gathering testimonies from witnesses.
While there was only one gunman, there could be more than one suspect.
Ladublan said he could not rule yet if the shooting incident is related to an earlier commotion involving the birthday party guests.