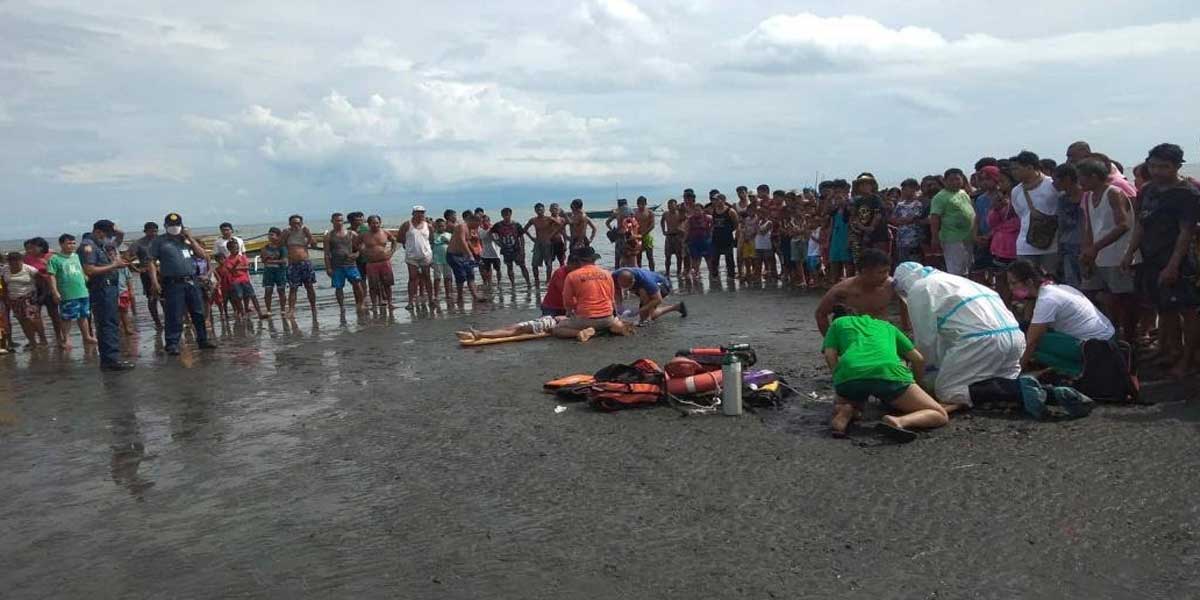 By Glazyl Y. Masculino
BACOLOD City – Two minors drowned in the waters of Barangay Sampinit, Bago City, Negros Occidental last Sunday.
The names of the fatalities – a boy and a girl both aged 14 and residents of the said village – were withheld.
Police Lieutenant Colonel Joem Malong, city police chief, said the victims, along with their three other male companions aged 10, 14 and 15 asked permission from their parents to jog early that day.
But the kids later decided to go swimming.
"Siguro naghagaray lang sila na maligo after nila jog or walk," Malong said.
Malong said the two victims, who did not know how to swim, got separated from the three survivors when huge waves occurred due to the high tide.
"Nagpalayo ining duwa (victims) sa tatlo nila kaupod, siguro nagkampante man, didto na sila kalab-ot sa part na daw slope, tapos kantilado siguro," Malong said.
They failed to notice that the water was rising until they were hit by big waves.
The three survivors managed to go to the shoreline, while the two others failed to follow them.
The three survivors sought help until the two victims were brought to a hospital. However, they were declared dead on arrival.