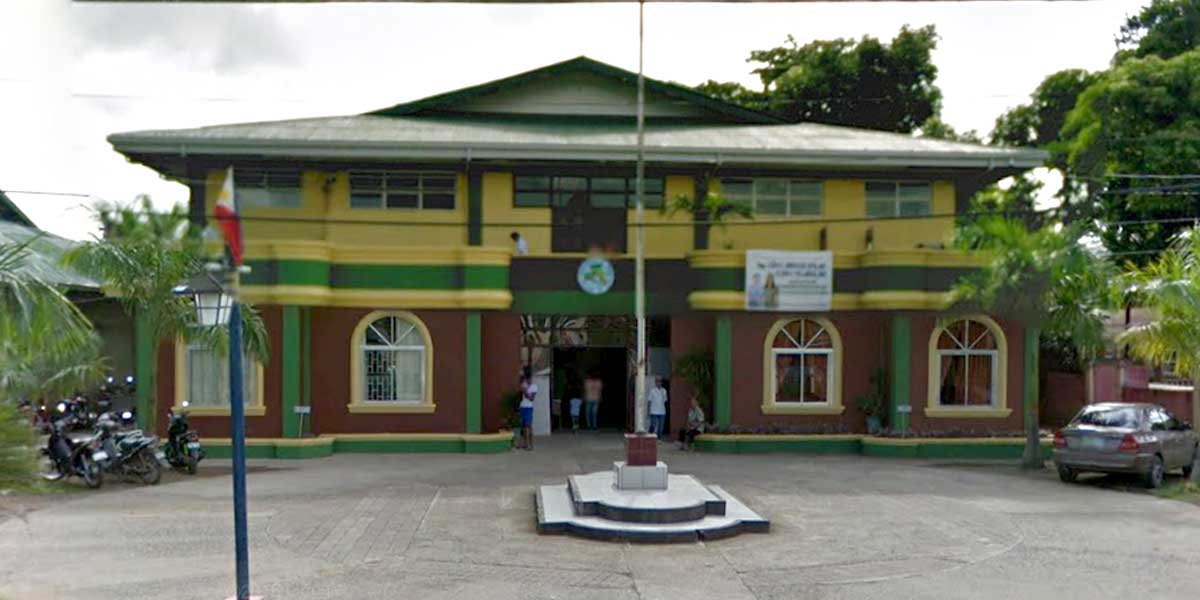 By Felipe V. Celino
ROXAS CITY, Capiz – At least two suspects may have ransacked the Treasurer's Office of the Ivisan Municipal Hall.
According to Ivisan Municipal Police Station, the suspects might be residents of the town and were aware of the money inside the office's vault.
Police are digging deeper into footage from the CCTV camera placed near the treasurer's office. They sought the help of video experts as the footage was blurred which made it hard to identify the suspects.
The unidentified suspects carted away P45,000 cash from the treasurer's office last Monday.
Mayor Felipe Neri Yap said the incident may have happened between evening of Dec 31, 2021 and early morning of Jan 1, 2022.
Yap said the suspects passed through the back portion of the office.
Apart from the cash, the suspects also took away items owned by the employees.
The mayor said that it was the first time that robbers pillaged the municipal hall of Ivisan.
Police said they already have persons of interest in the incident, but they declined to name them in the meantime.
Yap said the suspects may have ransacked the town hall after learning that no security guards were on duty at nighttime.