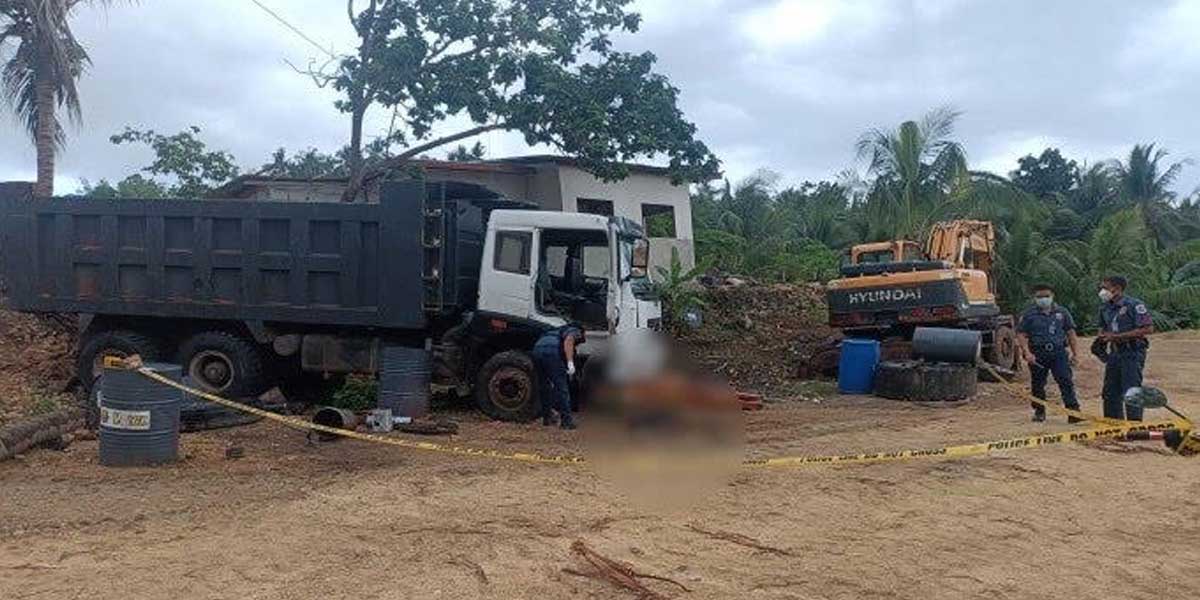 By Glazyl Y. Masculino
BACOLOD City – Two persons were found dead in separate areas in Negros Occidental last Saturday.
In Calatrava town, a watchman of a construction site was found lifeless at Sitio Bandera, Barangay Bantayanon.
Police identified the victim as Noli Alcansare, 46, of Barangay San Isidro.
Alcansare's brother reported to the police that the victim was found by a resident with hack wounds in his back and lying on the ground beside a dump truck.
The victim was rendering duty as night shift watchman at the construction site, according to the police.
In Isabela town, 50-year-old Leonardo Libosada was found dead at the riverbank of Hacienda Antolanga, Barangay Tinongan.
Based on police investigation, Libosada reportedly drank liquor with some friends across the river on Friday afternoon.
His companions then later brought him across the river with the use of an improvised raft to go home due to the strong river current.
However, the victim did not go home, according to the police.
According to a witness, the victim was last seen swimming in the river on Saturday morning, and may have drowned, police records showed.