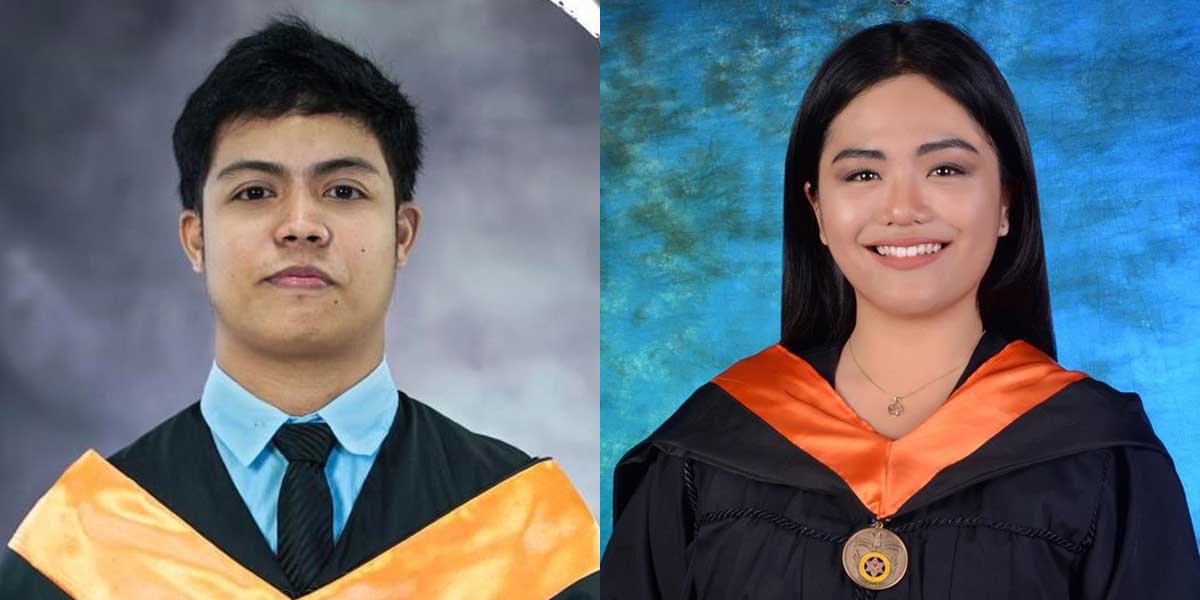 By Glazyl Y. Masculino
BACOLOD City – Two residents of Negros Occidental are among the top 10 passers of the November 2021 Civil Engineering (CE) Licensure Examination administered by the Professional Regulation Commission (PRC).
Charlene Grace Gelotin of Barangay Lag-asan, Bago City ranked second in the examination, with a rate of 92.75 percent.
Gelotin was 0.5 percent short of topnotcher Rajiv Nooh Amil of Ateneo de Davao, who garnered 93.25 percent.
Gelotin graduated from the University of Negros Occidental-Recoletos (UNO-R) here. She was among the 24 passers out of 40 takers from UNO-R, which garnered a passing rate of 60 percent.
Bago City Mayor Nicholas Yulo said he was very proud of Gelotin's achievement.
Yulo congratulated him and encouraged her to continue to be an inspiration to all Bagonhons in their quest for excellence.
Meanwhile, Sirgie Lowell Rufo of Silay City ranked sixth in the licensure examination, with a rating of 91.50 percent.
Rufo graduated in Carlos Hilado Memorial State College (CHMSC) in Talisay City in 2020.
He was among the 40 passers out of 41 takers of CHMSC which got a passing rate of 97.56 percent.
They were among the 2,374 passers out of 6,474 takers of the licensure examination conducted on November 14-15.
The results of the licensure examination were released on Thursday night.