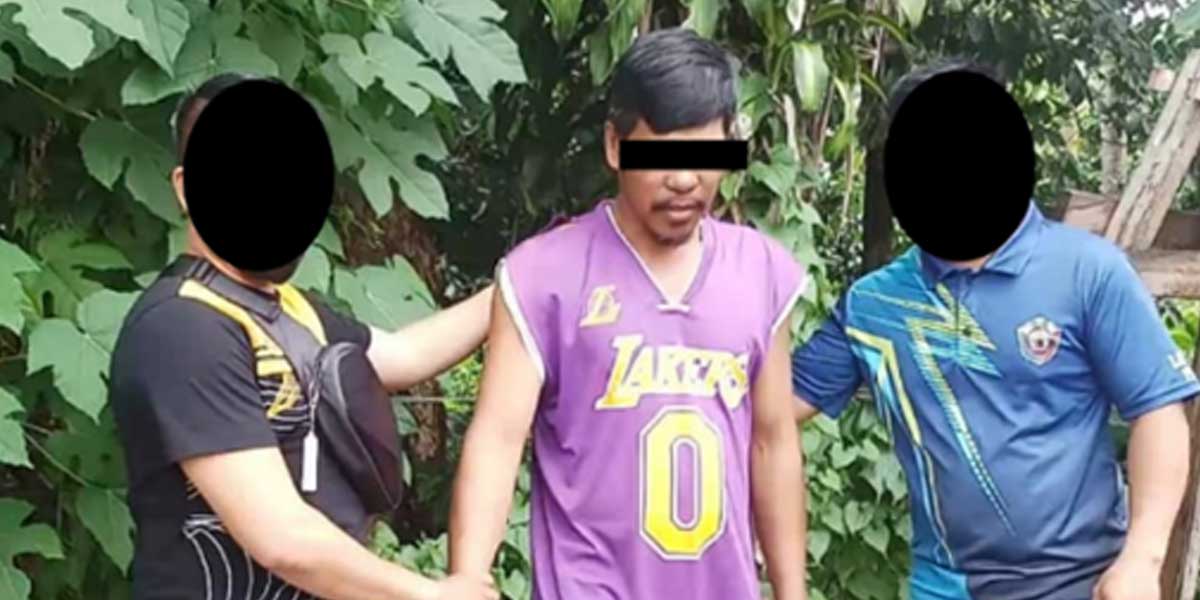 The two most wanted persons (MWP) of Sibalom, Antique and Maayon, Capiz, were collared in separate police operations on May 31, 2022.
The two suspects were identified as Ramer Regacho and Roger Dicon.
Regacho, 42, is a native of Barangay Sido, Sibalom, Antique and temporarily residing at Purok II Sinuyawan, Valencia, Bukidnon. He is accused of arson.
The operation was executed by Lantapan Municipal Police Station (MPS) of Bukidnon Province and Sibalom MPS of Antique at Purok 8 Barangay Kulasihan, Lantapan, Bukidnon at around 1 p.m. Tuesday.
Regacho is the No. 8 MWP of Sibalom.
Retired Judge Nery G Duremdes of San Jose, Antique issued the arrest warrant against him on Sept 26, 2001 with no bail recommended for his temporary liberty.
Meanwhile, Dicon was arrested at around 7:30 p.m. Tuesday on C.M Recto, Avenue, Corner Juan Luna Street in Tondo, Manila City.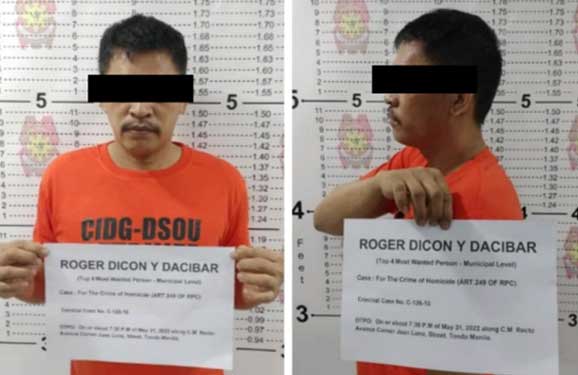 Dicon, 44, is the No. 4 MWP of Maayon, Capiz. He was living at Corcuera Corner Yangco Street Barangay 82, Tondo, Manila when arrested.
Regional Trial Court Judge Peranza Isabel Poco Deslate of Roxas City, Capiz ordered Dicon's arrest on Jan 10, 2011 with bail fixed at Php40,000.
The Maayon MPS and Criminal Investigation Detection Group-Manila Police District Special Operating Unit (CIDG-MPDSOU) carried out the operation.
Police Brigadier General Flynn E Dongbo, Police Regional Office 6 Director lauded the effort of the different units in the campaign against wanted persons.