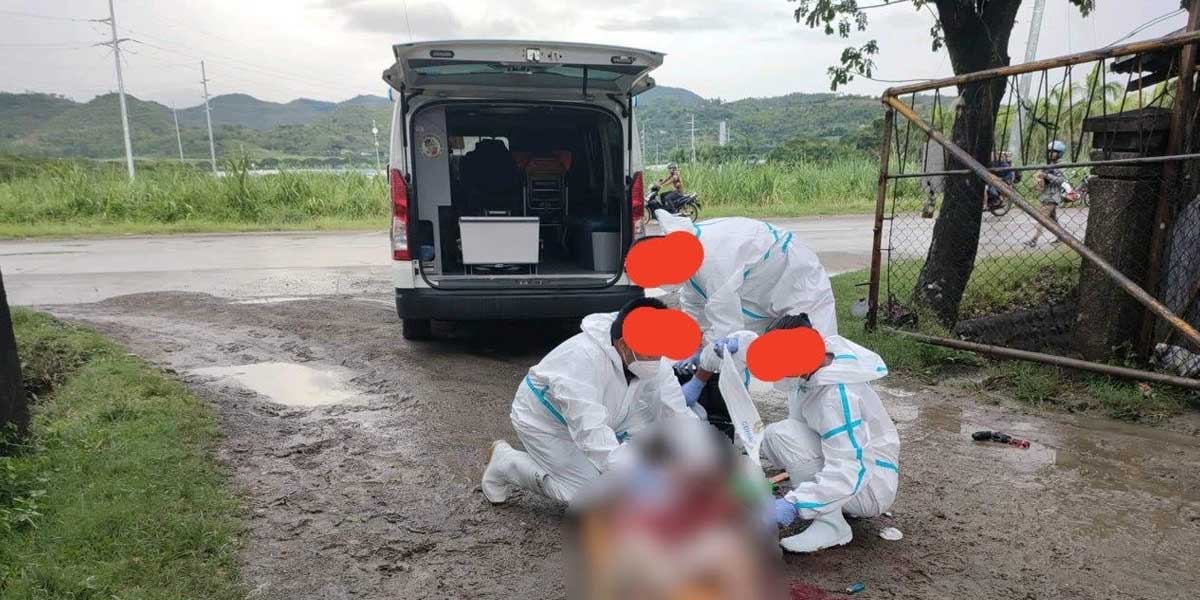 By Glazyl Y. Masculino
BACOLOD City – Two police officers were disarmed and restricted to their camp after they shot an alleged mentally ill man in Barangay Punao, San Carlos City, Negros Occidental last Tuesday.
Police Lieutenant Ruby Aurita, public information officer of San Carlos City Police Station, said a watchman of a motorpool compound reported that 43-year-old Ramonito Tura was allegedly seen carrying a firearm and was about to enter the compound.
The two officers who are assigned to the Regional Mobile Force Battalion (RMFB)-6 responded to the said report.
They approached Tura and asked him why he had a firearm, but the latter allegedly drew his firearm, prompting the two cops to shoot him.
"Bale pagsita sang tropa sa iya kung ngaa nagsulod siya sa compound, pagpamangkot kon ngaa may armas siya wala man siya nagsabat kag nagtalikod siya kag gulpi nagbunot sang armas niya," Aurita said.
The suspect suffered gunshot wounds in the chest, and left arm. He is now stable at a hospital, according to Aurita.
Police then later found out that his firearm was just a toy gun.
Aurita said the victim's family has no plan to file charges against the two policemen as they understand the situation.
But as part of the protocol, the two policemen are restricted to the camp.
She said they are willing to extend help to the needs of the victim until he's fully recovered.