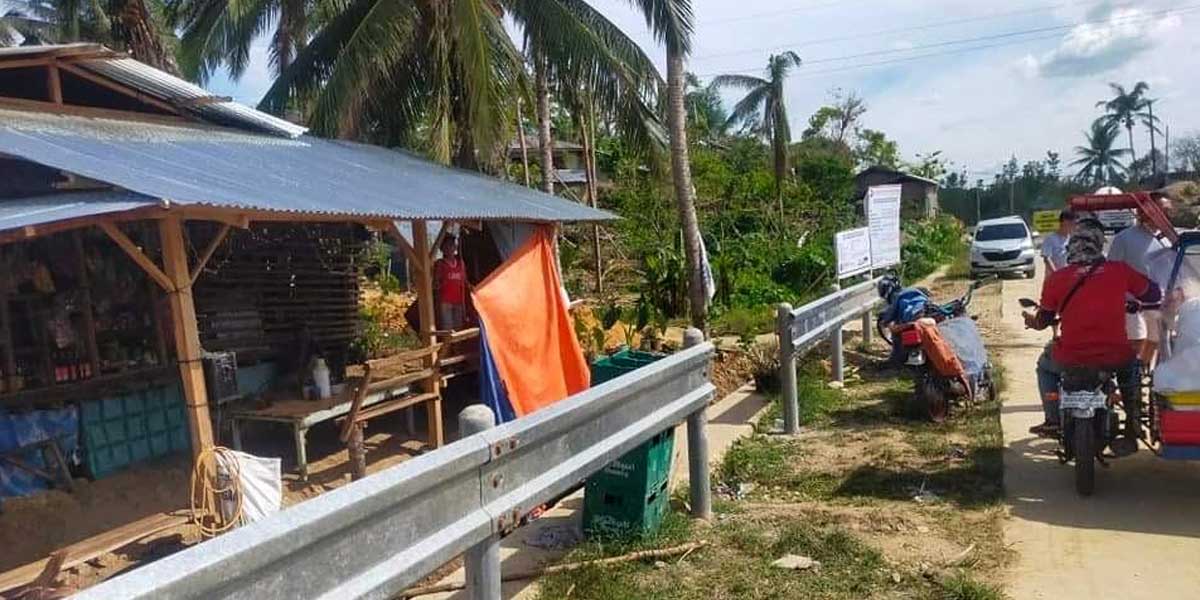 By Glazyl Y. Masculino
BACOLOD City – The Kabankalan City Police Station in Negros Occidental are probing another robbery hold-up incident in the city last Tuesday.
Police Corporal Rogyn Bandola, investigator of Kabankalan City Police Station, said the recent incident victimized two employees of a cigarette distributor who lost P56,000 in cash sales to unidentified robbers on board a motorcycle in Barangay Camingawan.
Bandola said the victims were collecting payment from a sari-sari store when the two robbers allegedly threatened them at gunpoint.
Bandola said that it's possible that the perpetrators have monitored their routine since they were usually assigned in the area to collect the payment.
"Wala man daw sila may nakita nga gasunod sa ila sang pakadto sila sa lugar," he added.
Although the two barangays are far from each other, Bandola said that there's a possibility that it could be the same perpetrators who also robbed a couple with more than P130,000 worth of jewelries, cash, and gadgets in Barangay Hilamonan over the weekend.
"Indi ta pa ma establish for now pero basi puwede na same (perpetrators) lang," he added.
He said they already have a person of interest but could not divulge his identity for now while they're still gathering more evidence.
Police are also looking for a possible closed circuit television (CCTV) camera that might have captured the incident.