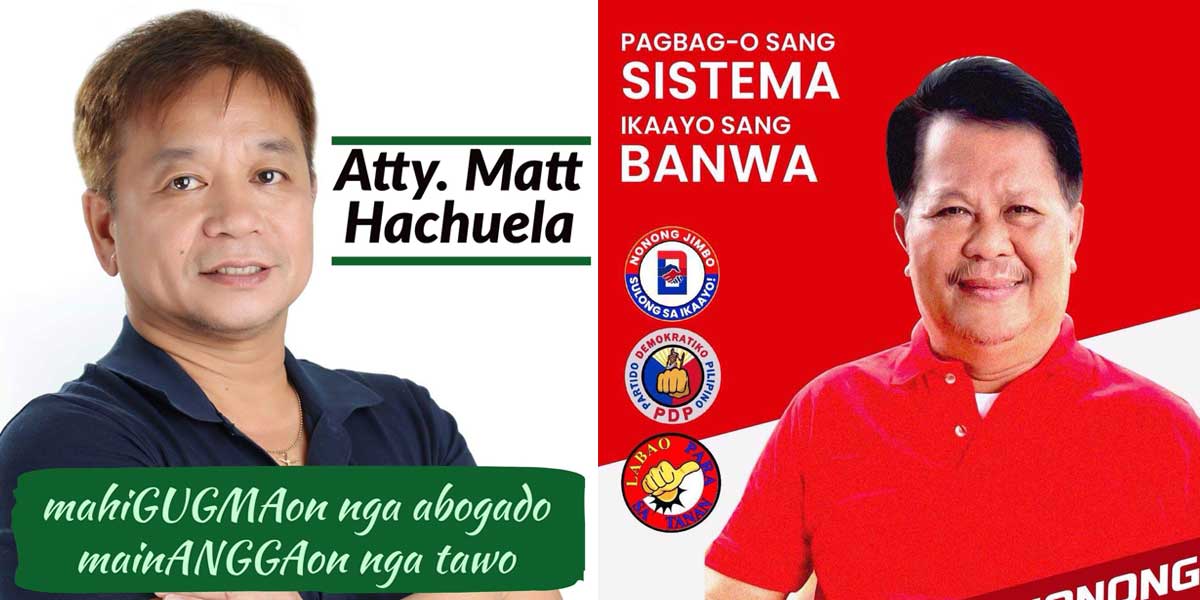 By Felipe V. Celino
ROXAS CITY, Capiz – Two mayoral candidates from two towns in the second district of Capiz dethroned two political families who have been in power for more than 50 continuous years.
Engr. Jimbo "Nonong" Barruela defeated Joselito "Bobo" Escutin of Dao, Capiz in the May 9, 2022 national and local elections.
Barruela, who got 10,394 votes against Escutin's 9,086, said he never expected to win the race.
"Wala ko ginalauman ang akun kadalag-an bangud mapag-on ang akun kasumpong," he said.
A retired employee of the National Irrigation Administration (NIA), Barruela thanked his townmates in Dao, particularly his supporters, saying he would have not defeated the Escutins if not for their help.
Barruela vowed to change the system of governance in their town and provide the needs of his constituents.
The engineer was hesitant at first to run but he noticed the clamor for change in their town.
His victory was extra sweeter as his runningmate, Panoy Daños, won as vice mayor.
Danos garnered 10,513 votes while his opponent Erwin Andrada got only 8,333 votes.
Danor also assured the people of Dao to fulfill their campaign promises.
Meanwhile, lawyer Matt Hachuela also thanked his supporters in Dumarao town for supporting him in defeating another formidable clan in the town.
Hachuela defeated Vice Mayor Leslie Warren "Beboy" Benjamin who was running for mayor of the town.
Benjamin's father, Hercleo, was also mayor for almost 10 years before Beboy took over from him.
A member of the provincial board representing the second district of Capiz, Hachuela is hoping for better changes in Dumarao through the cooperation of the people.
Just like Barruela, Hachuela's runningmate, Bokbok Dampog, also won as vice mayor.
Hacheula will take over from outgoing Mayor Edgar Arancillo, a close relative of Benjamin.