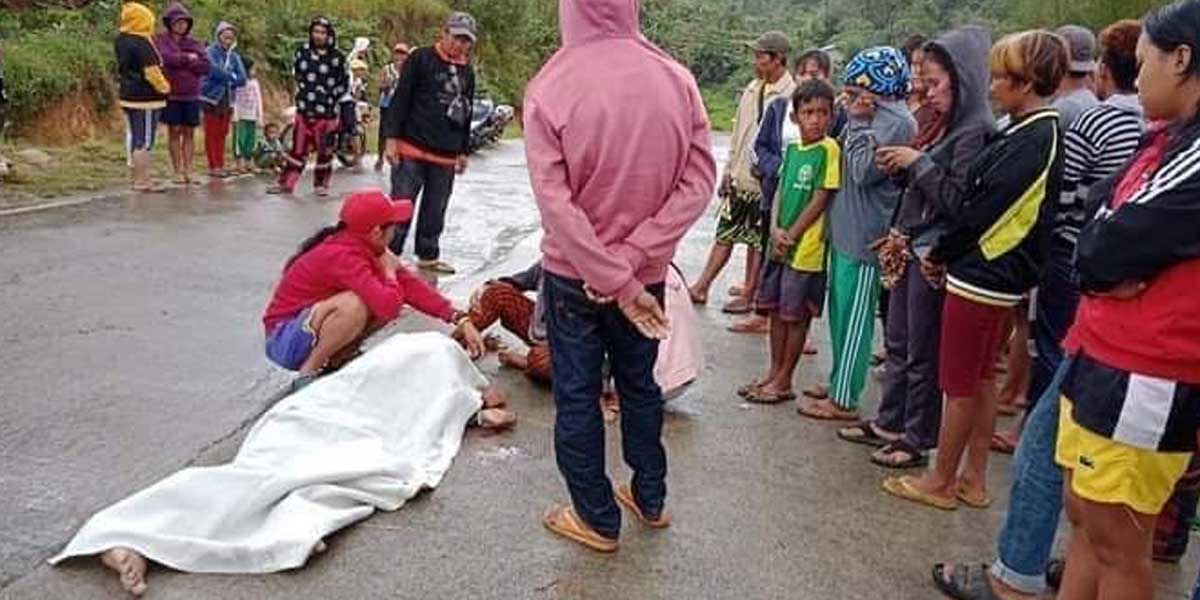 By Glazyl Y. Masculino
BACOLOD City – A 17-year-old boy died after he was ran over by a truck loaded with sand at Purok Humayan, Barangay Bagong Silang, Don Salvador Benedicto, Negros Occidental yesterday.
Police Lieutenant Everly Canto, deputy police chief of Don Salvador Benedicto Municipal Police Station, said the victim, whose name was withheld, was driving a motorcycle along with his father when he reportedly overtook a truck they were tailing.
The minor suddenly returned to his lane to avoid the approaching vehicle on the opposite lane, but he lost control of his motorcycle.
Canto said the motorcycle then fell, but the minor's father was able to jump while his son was hit by the rear wheel of the truck.
"Nalapakan gid siya (minor)," she added.
Canto said the minor died on the spot while his father suffered minor injuries.
The truck driver is detained at the police station pending the filing of charges or possible settlement with the victim's family.