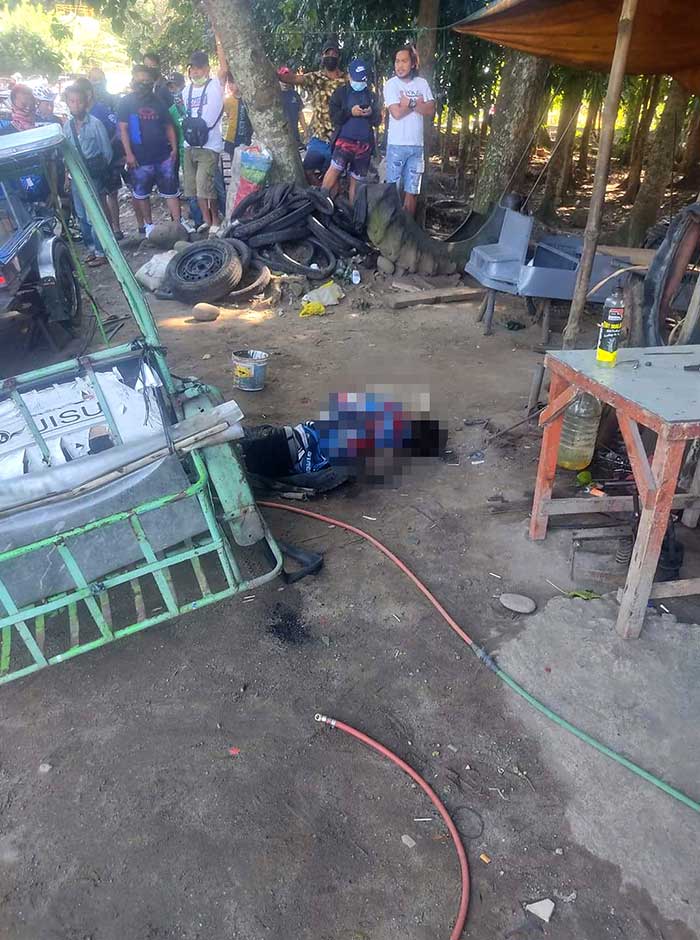 By Glazyl Y. Masculino
BACOLOD City – Police are eyeing grudges as possible motive for the killing of a tricycle driver in Barangay Estefania here last Saturday.
The victim was identified as Raymond Tordillos, 44, of the said village.
Police investigation indicated that Tordillos was driving his tricycle when he was tailed by an unidentified man on a motorcycle and was reportedly waylaid when they reached a vulcanizing shop.
The victim succumbed to a lone gunshot wound.
Gohee said Tordillos had no criminal record, nor was he tagged in any illegal activity.