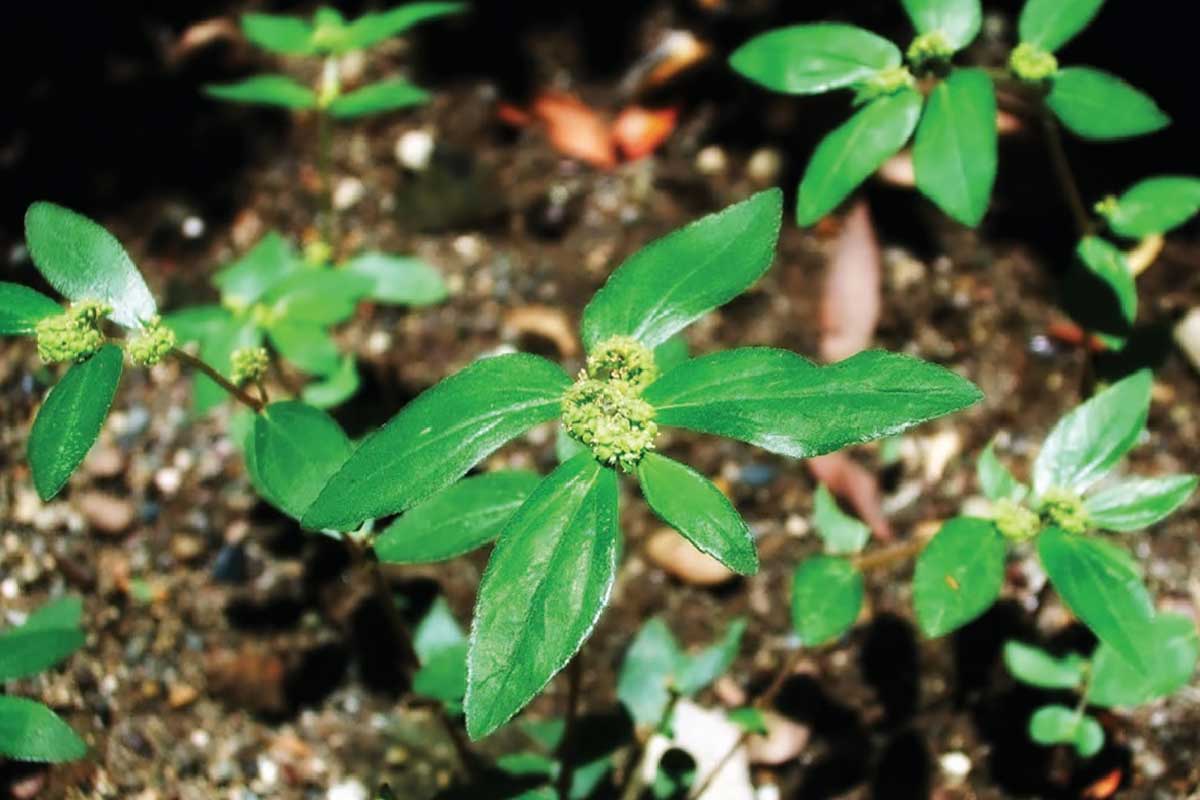 Clinical trials of Tawa-tawa plant (Euphorbia hirta) as treatment for mild and moderate COVID-19 cases are expected to be finished by September 2021.
According to Dr. Philip Ian Padilla, principal administrator of the study and vice chancellor of the Academic Affairs of the University of the Philippines (UP) Visayas, they aim to finish the clinical trials by September and prepare for the next phase of the study.
"Sa subong, UPV is managing the Tawa-tawa trial against mild and moderate COVID-19 pneumonia. This is in collaboration with Corazon Locsin Montelibano Hospital, Department of Science and Technology (DOST), and Philippine Red Cross," Padilla said in an interview with Radyo Pilipinas on August 15.
Padilla said they are currently studying the use of Tawa-tawa herbal supplement to relieve the symptoms of mild and moderate COVID-19 cases and eventually, shorten the quarantine period of patients.
More than 100 patients from Negros Island have already participated in the ongoing study while more patients are being recruited in Manila, he added.
"Hopefully, matapos by the end of September, and we will see if maka-relieve sang symptoms, and we will analyze," he explained.
If the study will carry out positive results, Padilla said that the Tawa-tawa herbal supplement, which is already in the market, can be used to alleviate the symptoms of mild and moderate COVID-19 cases and an additional label will be placed in the supplement.
"When it comes to Tawa-tawa as a drug mas madugay pero as an herbal supplement, pwede ma-add sa labelling sang herbal supplement if successful ang study, pwede kadugang sa ila label," he added.
However, Padilla said the use of Tawa-tawa as a drug against COVID-19 will require further study and more clinical trials.
Aside from Tawa-tawa, scientific study on the effectiveness of Lagundi and Virgin Coconut Oil against Covid-19 is ongoing in other institutions.
Also known as "gatas-gatas," tawa-tawa is a hairy herb grown in open grasslands, roadsides and pathways.
Tawa-tawa has already been recognized as a supplement against another deadly illness, dengue. (ERS)