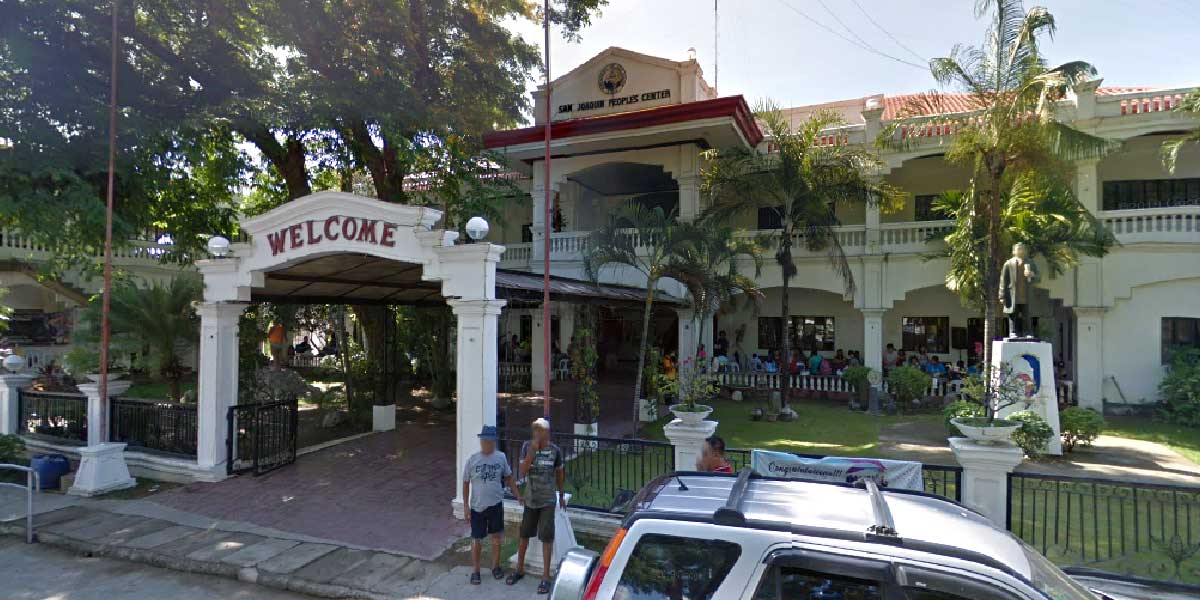 The municipal hall of the San Joaquin town in Iloilo province was temporary closed starting Thursday, August 26 to give way for disinfection after several employees contracted Covid-19.
The local government unit (LGU) of San Joaquin announced via social media on Thursday that the People's Center will be closed down for disinfection.
But the town's operation center in front of the San Joaquin People's Center will remain open. Scheduled vaccination and swabbing of employees and close contacts will also continue.
In an interview with a local radio station, municipal administrator Leo Satana confirmed that 18 employees of the municipal hall were infected with Covid-19.
Initially, the Municipal Mayor's Office and Municipal Social Welfare and Development Office (MSWDO) was also closed after some employees tested positive.
Last Wednesday, August 25, San Joaquin recorded the highest number of new Covid-19 cases in Iloilo province with 64 out of the 369 new cases logged in the province.
On August 24, the town also recorded 25 new cases with two Covid-19 mortalities.
This brings the total active cases in San Joaquin to 288 with 15 Covid-19 deaths so far.
The municipal hall will resume operations on Sept. 1. (ERS)