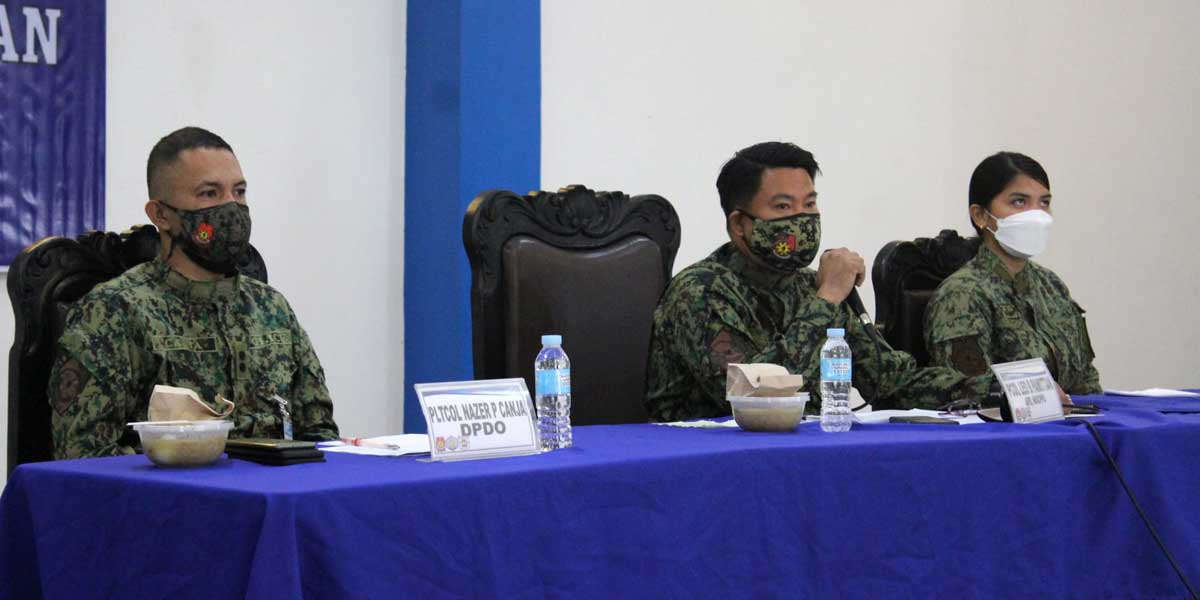 By Glazyl Y. Masculino
BACOLOD City – Police Colonel Leo Pamittan, acting director of Negros Occidental Police Provincial Office (Nocppo) here has ordered police chiefs to intensify the conduct of checkpoint operations in the province.
This, after the provincial police force recorded the highest number of Commission on Elections (Comelec) gun ban violators at 8 among the eight police offices in Western Visayas since the start of the Comelec gun ban on January 9, based on the data from Police Regional Office (PRO-6).
It was followed by the arrest of three violators each in Iloilo province, Aklan, and Bacolod City; and one each in Antique, Iloilo City, and Guimaras. No violator was recorded in Capiz.
Pamittan warned violators that they will be held liable for their offenses.
"I assure na may ifile na kaso sa mga mahuhuli, regardless kung sino sila," he said.
Pamittan said that police chiefs should also coordinate with other law enforcement agencies to boost their campaign against illegal firearms.
Meanwhile, Police Lieutenant Colonel Arnel Solis, PRO-6 spokesperson, said that a total of 14 firearms and 10 bladed weapons were confiscated, as of this date.
On the other hand, Pamittan said they have yet to confirm any election hotspot in the province.
"I have yet to see the real situation on the ground," he said.
Earlier, the Comelec has identified Escalante City and Moises Padilla town as election hotspots, but Nocppo said that verification is still ongoing.
Pamittan said they have to consult with the Comelec and other government agencies concerned to declare an area an election hotspot.