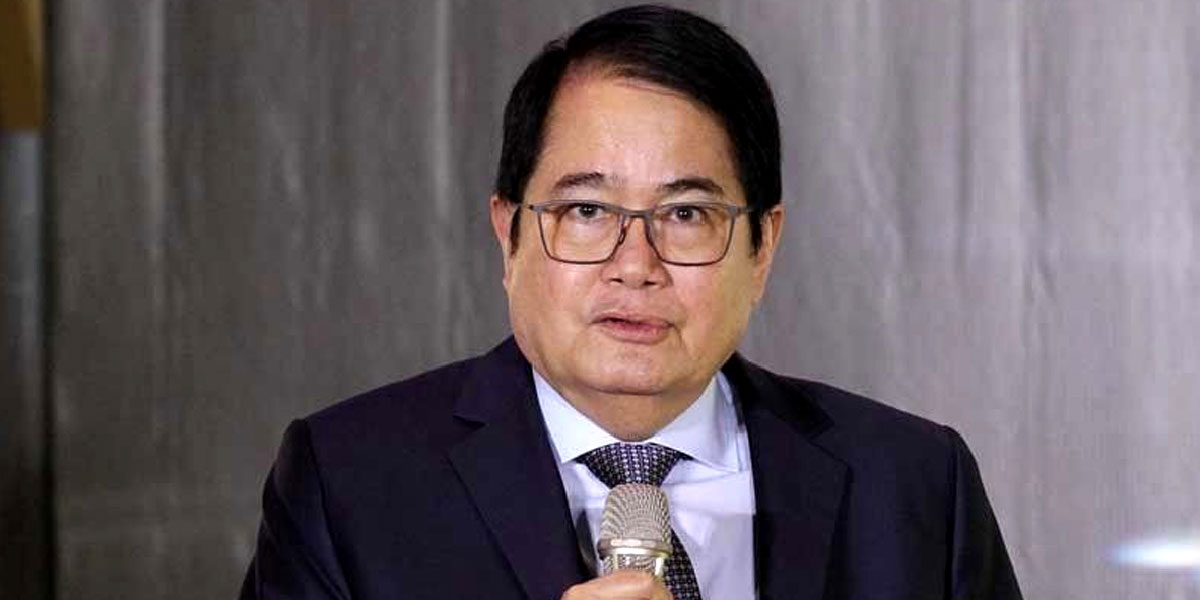 By Leobert Julian A. de la Peña
It's rare to see a superstar caliber player file a leave of absence and leave his brothers on the team hanging.
A few days ago, TNT Tropang Giga superstar Bobby Ray Parks Jr. confirmed through social media that he will not be playing in the PBA for the meantime due to family reasons, specifically his mother.
Following his decision, the whole PBA community was in shock including his team, his handlers, and the higher officials of the Tropang Giga.
PBA Chairman Ricky Vargas, who also happens to be TNT's team governor, will raise this concern regarding players taking a sabbatical all of a sudden.
"I now have cause to bring this up to the board. What bothers me most is that the teams have taken care of our players even during these extraordinary times," said Vargas.
In line with this, Vargas continued that these player moves are unfair to the other participating basketball franchises in the PBA who did all they can to protect their players despite the COVID-19 pandemic.
What's worse is that even team owner Manny V. Pangilinan isn't convinced with Parks Jr.'s excuse and even fired shots at him through his social media post.
Photos of Parks Jr. circulated on social media where he was seen in La Union, chilling at the beach while doing light cardio drills with SEA Games medalist Roger Casugay.
"This photo was taken Thursday last week, around 9 pm. February 25, in San Juan, La Union. I don't see any mother being cared for, and as far as I know, La Union is nowhere near California. Judge for yourself," wrote Pangilinan.