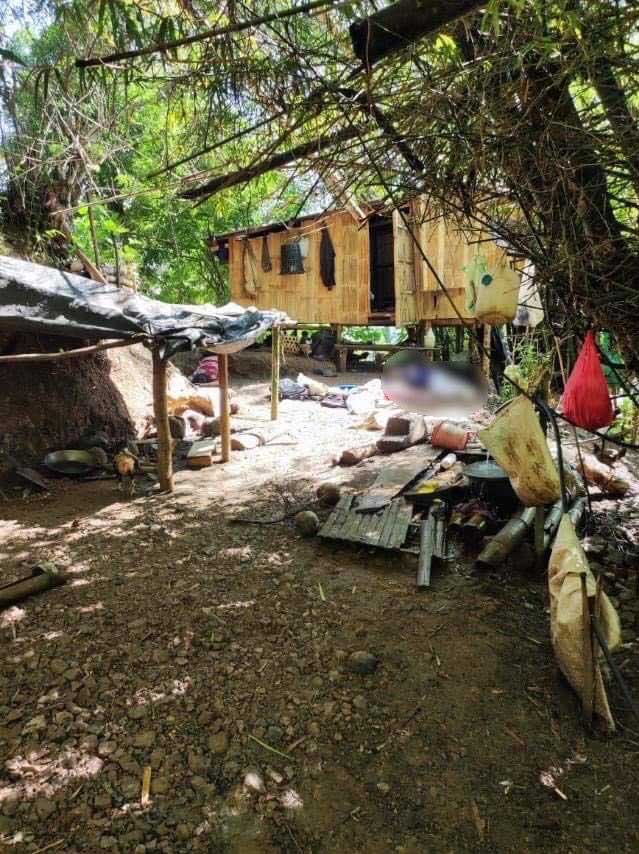 By Glazyl Y. Masculino
BACOLOD City – Three alleged members of the New People's Army (NPA) were killed in a clash with the Army's 62nd Infantry Battalion (IB) at Sitio Natuling, Barangay Budlasan, Canlaon City, Negros Oriental yesterday.
The fatalities were identified as Cristina Jacolbe, alias "Chave", 40, an alleged finance officer of Central Negros 1 (CN1); Ernie Jacolbe, alias "Frezy", 42, an alleged vice commander of Section Guerilla Unit of CN1; and a minor believed to be a CN1 member.
Most likely they belong to one family, according to the Army.
The military troopers were conducting patrol in the hinterland part of Barangay Macagahay, Moises Padilla, Negros Occidental, when a concerned civilian reported the alleged presence and extortion activities of the NPA rebels in the adjacent Barangay Budlasan, Canlaon City.
As the soldiers were approaching the target, they encountered unidentified armed rebels who are believed to be members of CN1, Komiteng Rehiyon Negros/Cebu/Bohol/Siquijor (KR-NCBS), and engaged in a 10-minute firefight. No injuries were reported on the government side.
Military troopers then recovered a KG9 with a magazine, two .45 caliber pistols with two magazines, a .38 caliber revolver, a gauge shotgun, documents and other personal belongings.
According to the Army, the slain rebels were allegedly primarily responsible in facilitating the extortion activities in the areas of Canlaon City in Negros Oriental, and the towns of La Castellana and Moises Padilla in Negros Occidental.
They were also allegedly involved in atrocities sometime in 2018 and 2019 in Barangay Quintin Remo and Macagahay in Moises Padilla town, the Army said.
The Army said these rebels were regularly encouraged by their former comrades, who already surrendered to the government, but they refused and even allegedly harassed and threatened the families of the former rebels in Canlaon City.
For the 62nd IB, they have always been passionate in its mandate to protect the people and help sustain the peace and development in Central Negros.