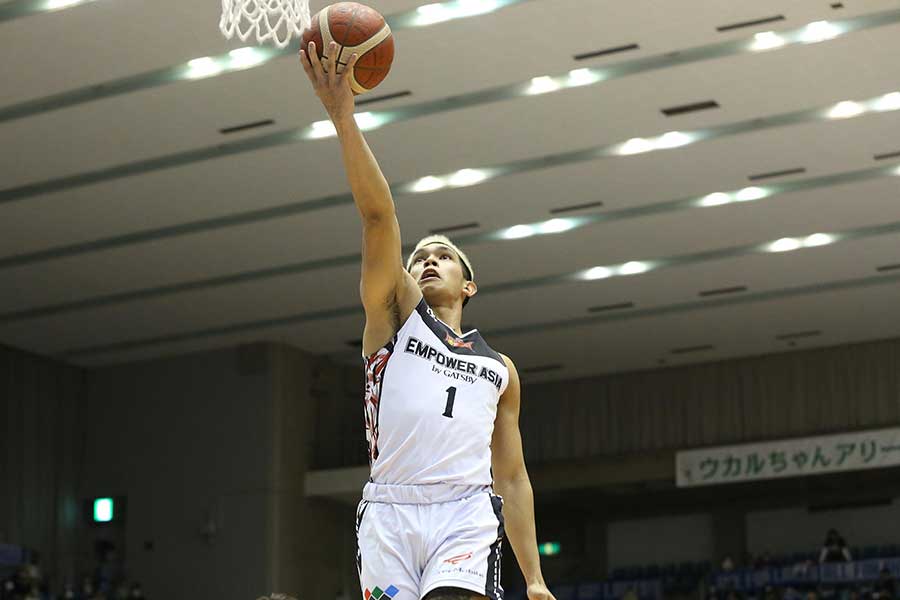 By Leobert Julian A. de la Peña
The San-En NeoPhoenix needed a collective effort from their first man down to the bench after edging the tough Shiga squad, 82-76, to end their seven-game losing streak in the 2020-21 Japan B. League season.
Despite getting knocked down hard in their 87-94 loss last game, Ravena showed no signs of fatigue and still registered heavy minutes which proved to be one of the factors for the much-needed win.
The Filipino basketball star logged in 30 strenuous minutes and filled up the stat sheet after finishing the ball game with seven points, six boards, and three assists.
Ravena's high motor on defense also became an ex-factor during the second half after giving solid help defense in the paint while communicating well with his teammates.
Serbian Stevan Jelovac also went up huge for the NeoPhoenix after scoring crucial and timely baskets to provide the lift in the final stretch of the ball game.
Jelovac delivered 28 points and 12 rebounds while fellow import Kyle Hunt was also in the zone and added 12 points and seven boards.
San-En improved to 12-41 in the Western division and will try to seek revenge against Ryukyu this Wednesday.