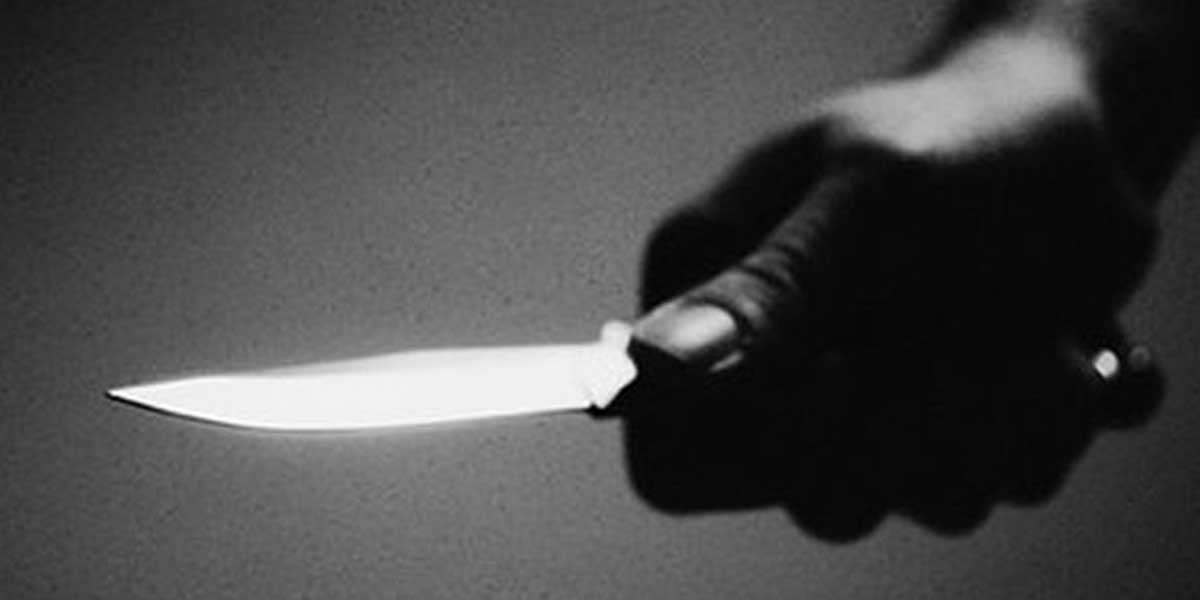 By Jennifer P. Rendon
A teenage boy was wounded after he was stabbed inside a passenger jeepney morning of August 13 at Jaro, Iloilo City.
The victim, 19-year-old Psyvert Cachuela, a resident of Zone 2, Barangay Airport, Mandurriao, was wounded on his back.
The suspect, Stein (not his real name), 15, of Barangay Anilao, Pavia, Iloilo fled after the incident and remains at large as of this writing.
Captain Eduardo Siacon, Iloilo City Police Station 3 chief, said the incident happened as Cachuela and the suspect, who was with his two friends, boarded a Jaro CPU-Ungka passenger jeepney.
According to reports, the victim and the suspect's group figured in a verbal tussle inside the jeepney.
There were reports that Cachuela admonished the group for talking loudly, but police have yet to confirm the claim.
As the jeepney was navigating Lopez Jaena St., Barangay San Isidro, Jaro, Stein and one of his companions told the driver to pull over.
As they were about to alight from the jeepney, Stein pulled a knife and stabbed Cachuela in the back.
The two immediately fled on foot leaving their other companion behind.
Cachuela was rushed to West Visayas State State University Medical Center for treatment.
According to Siacon, the victim and the suspect used to be friends.
"They were both in a group, but the victim had left the group," he said.
When asked why, Siacon said that Cachuela might have been fed up with the group's alleged theft activities.
It was gathered that Stein has been considered a juvenile delinquent in the area.
He was also involved in a stabbing episode in December 2021 but no case was filed against him.
Instead, he went through an intervention before he was turned over to his family.
But Siacon said they would pursue a case against Stein for his latest criminal involvement.