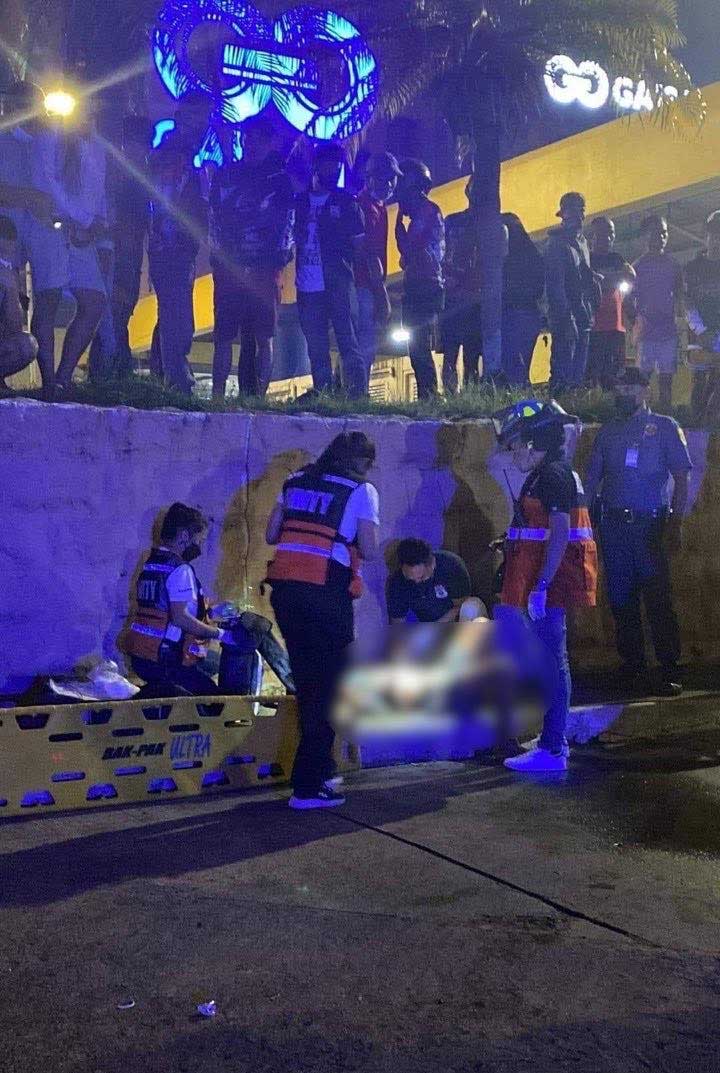 By Glazyl Y. Masculino
BACOLOD City – A male teenager died after he was shot by another teenager, following an argument over rugby in Barangay Singcang-Airport here last Wednesday.
Police withheld the names of the victim and the suspect.
Major Joery Puerto, head of Police Station 8, said the 16-year-old suspect asked the 17-year-old victim to buy rugby.
However, when they met in front of a shopping mall, the victim failed to give the rugby to the suspect.
Puerto said the suspect got mad, which prompted them to argue that later led to a fistfight.
"Na pierde ni ang suspect so naglakat siya," the station commander added.
Puerto said the suspect went to the house of his friend nearby to borrow a pen gun, an improvised firearm.
When the suspect returned, they both figured in another commotion until the suspect shot the victim, and fled, Puerto said.
Puerto said the victim suffered a lone gunshot wound in the abdomen and later died at Corazon Locsin Montelibano Memorial Regional Hospital here.
Puerto said the suspect, who is a resident of Bago City, Negros Occidental, is just staying at his relative's house in Barangay Singcang-Airport, while the victim was under the custody of his relatives since his parents were reportedly jailed for a drug offense.
Police failed to recover the firearm used in the incident.
Puerto said the victim and the suspect were among the "rugby boys" loitering in the said area.
"Kadamo na da sa ila, ginapanaway na da sila, galing police lang man ila gina bantayan, mapalagas sila tapos binalik naman pag wala na police," Puerto said.
Puerto said most of them were minors who violated the curfew for minors. "Gina pabay-an man lang sila abi sang ila ginikanan," he added.
This is the 10th shooting incident reported this month, and the second this week.