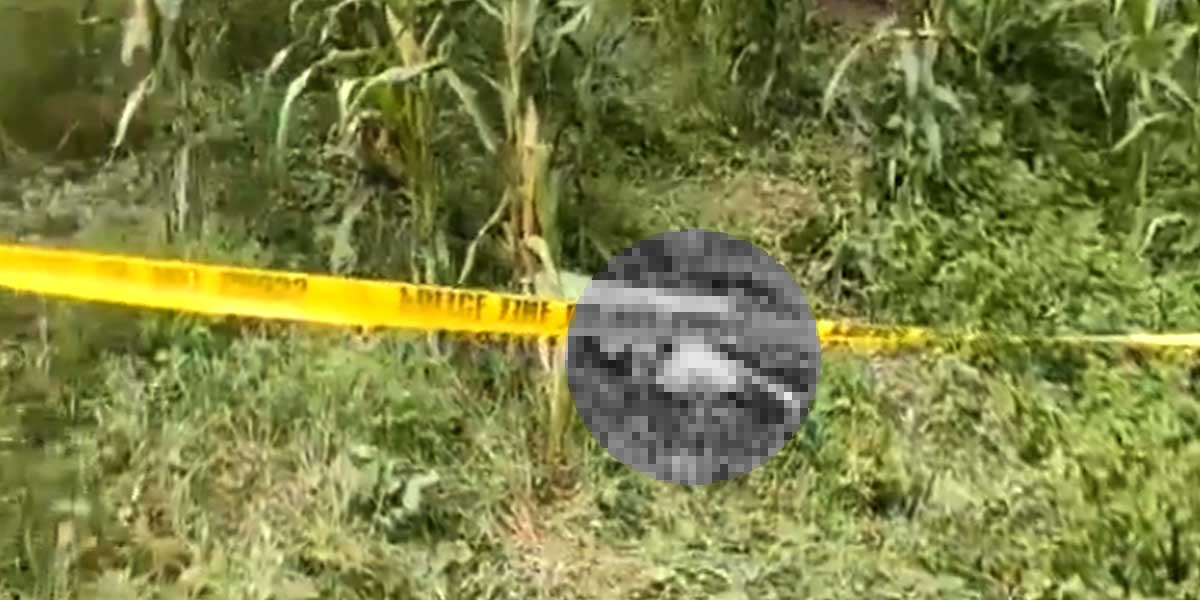 By Jennifer P. Rendon
A 16-year-old boy was found dead with a slit throat in Bingawan, Iloilo.
On top of that, the body of Ian Adorable, a resident of Sitio Cubay, Barangay Poblacion, Bingawan was also riddled with stabs when found in a vegetated portion of a cornfield at Alabidhan village around 6:55 a.m. of Thursday.
Lieutenant Martin Pugales, Bingawan police chief, said Adorable may have been dead for more than eight hours already.
Shiela Marie Garde and her cousin, Mitoni Galez, both residents of Alabidhan village, saw the body while they were foraging for mushroom.
The body was lying on its back.
Pugales said they later learned that Adorable also suffered stab wounds in the front and back of his body following an examination by the scene of crime operations (SOCO) team.
Investigation showed that the victim was last seen alive early evening of Wednesday.
His second cousin claimed that he came from a wake in Passi City around 3 p.m. and went on a liquor drinking binge.
At past 6 p.m. the victim was seen tinkering with his mobile phone.
"His cousin said they could have brought the victim to their house because it was just around 200 meters from his aunt's house where they were drinking," Pugales said.
But Adorable allegedly left without saying anything. His cousin thought he went home until his body was found around a kilometer from his aunt's house.
Pugales said they have at least two persons of interest behind the incident.
Both are related by blood. One was a resident while the other is from another province.
"The motive must have been grudges," Pugales said.
He added that some persons claimed to have seen the two persons of interest with the victim Wednesday evening.
As of this writing, police are yet to invite the duo for questioning.