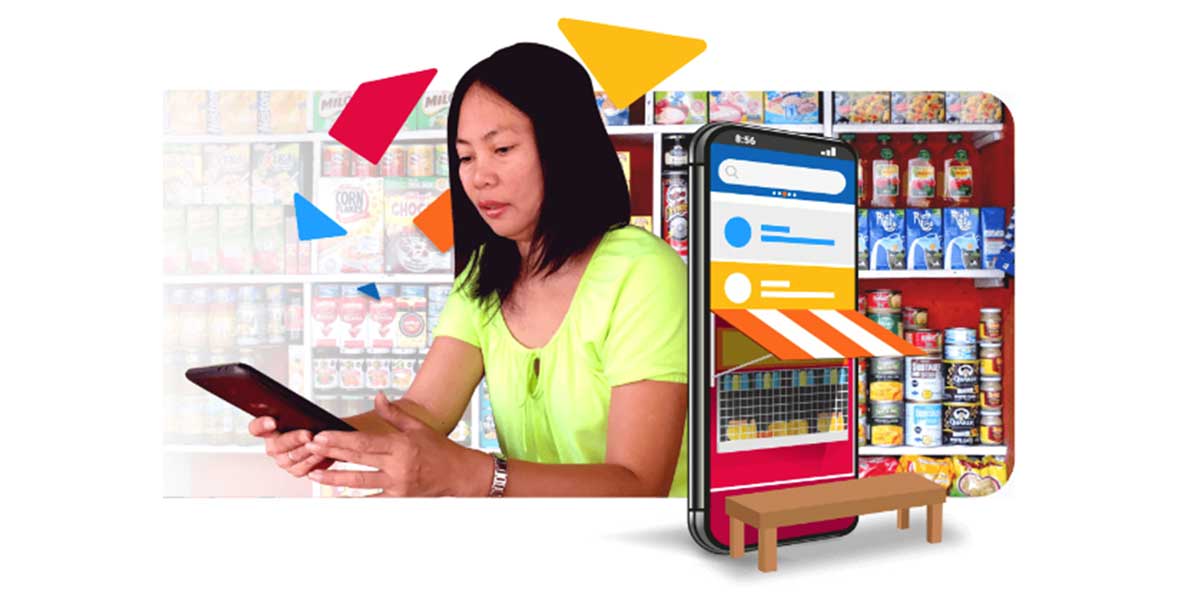 By Marjune N. Muzones
A rapidly modernizing economy requires new strategies for adaptation and integration especially for Micro, Small, and Medium Enterprises (MSMEs), and Packworks offered just that by launching the digital platform "Sari Superstore" on July 27, 2022, at Pasay City.
Packworks provide scalable and accessible technology to "saripreneurs" or sari-sari store owners across different communities to empower them with connected commerce and give small entrepreneurs the opportunities in the digital economy that are once only available to large entities.
The tech startup founded by Bing Tan, Hubert Yap, and Ibba Bernardo in 2018 offers a business-to-business (B2B) platform with mobile enterprise resource planning (ERP) that promotes efficiency in different aspects of store operations such as managing inventories, data analytics, bookkeeping, tracking of purchases, and delivery and collection systems.
"In our platforms, we are amplifying and magnifying these sari-sari stores," Ibba Bernardo, Chief Marketing Officer expressed.
With a recent $2 million seed capital raised in partnership with several organizations and investors, the company plans to create a super app that would in turn increase their offerings, expansion, and acquisition of new clients.
"We're going to be improving our app structure performance, user interface and user experience for our open platform, and we'll be adding services from our partners and adding more brands and products," Bernardo further stated.
Former Secretary Ramon Lopez of the Department of Trade and Industry also graced the event and emphasized importance of the company's vision and goals and at the same time, the contributions of MSMEs especially sari-sari stores in helping their respective local economies thrive.
"To me, I am aligned with what they are trying to do. Really helping micro-SMEs, helping them with technology and innovation as the way to move up the entrepreneurship pattern. But at the same time, innovation is key especially nowadays. This innovation will improve their efficiency, make them operate more cost-efficiently, and more effectively," said Lopez.
With the platforms already growing in influence since the company's inception, they are planning to reach even greater heights this 2022 by partnering with 200,000 sari-sari stores by the yearend.